Happy Volunteer Appreciation Week! We are SO thankful for the many men and women who give their time and skills to serve the many men, women, and children staying at Nashville Rescue Mission. To us, a volunteer is a person who freely offers to take part in restoring hope. They sort in the warehouse, chop in the kitchen, serve in the line, etc. As the hands and feet of what we do, these selfless groups and individuals dedicate time to bridge the gap and help connect people in need to the resources generously donated. Volunteers are the heart of our ministry.
"I'm doing what I'm called to do—to serve."
We recently started asking some of our volunteers why they choose to spend their time at Nashville Rescue Mission. Read more from some of these servant-hearted folks below.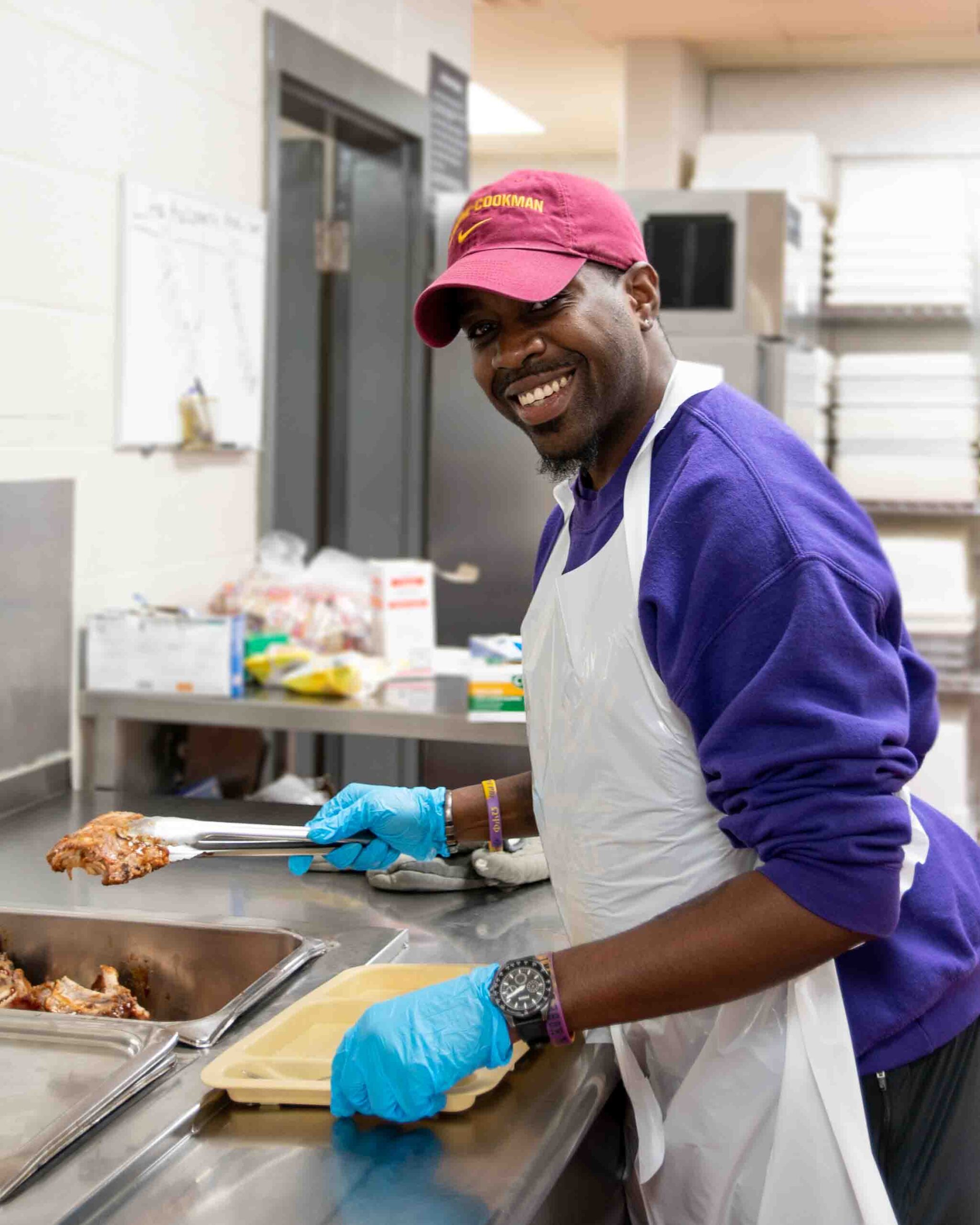 "The Mission gave me a place I can share my life experiences, hear experiences of others, and to be encouraged. I volunteer at the Mission because I'm around those who work there with the same ideals to serve, to help, to lead, and to protect the community." It's #WhyIVolunteer.
Mark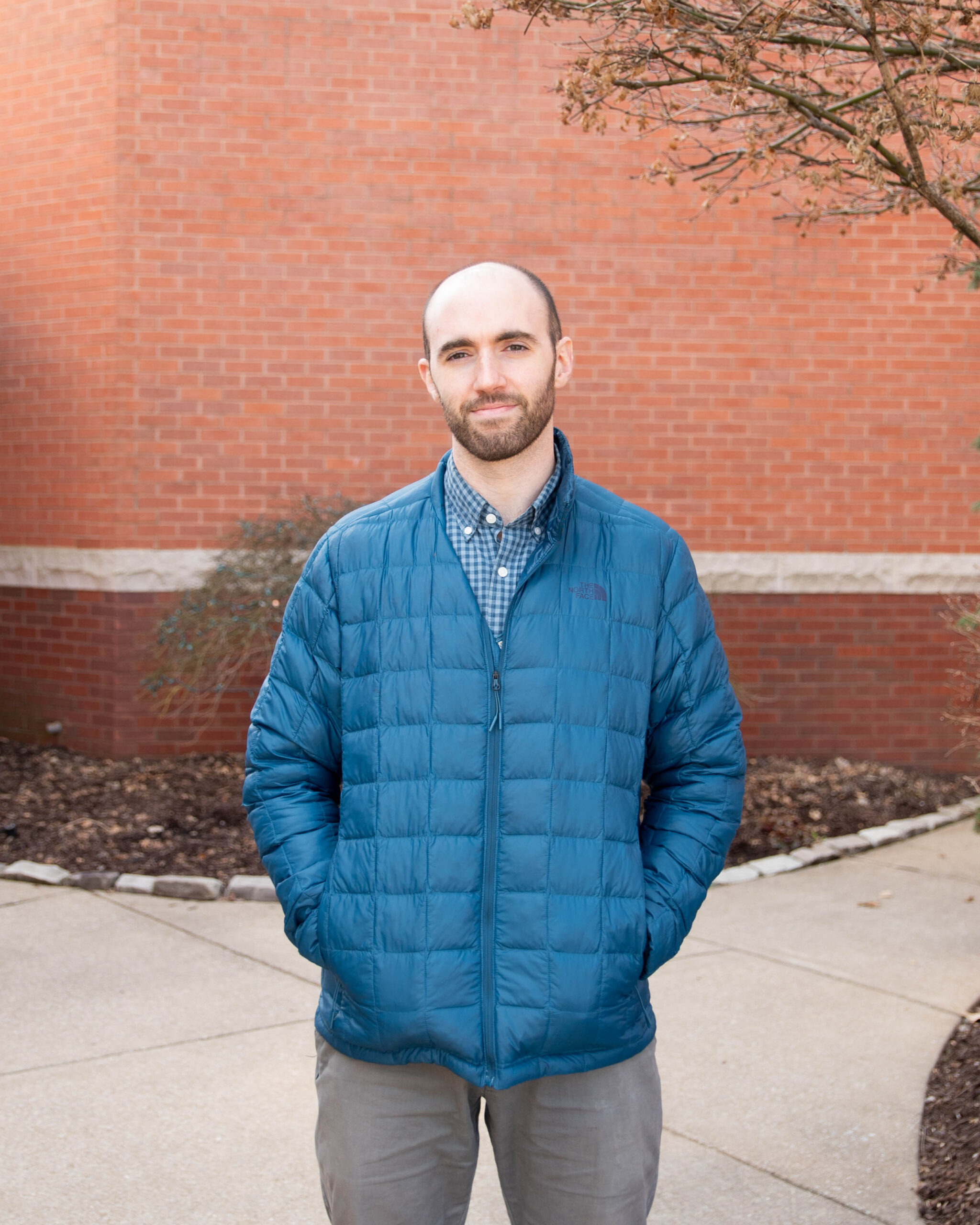 "Volunteering at the Mission, to me, means being there to do what's needed. No frills, no pats on the head. Just helping, connecting, and doing good. It's important to do something other-oriented, both for making us better and for loving the people in our community. I have a lot of ways that I could spend a few hours, but not all of them feed my soul." It's #WhyIVolunteer.
Will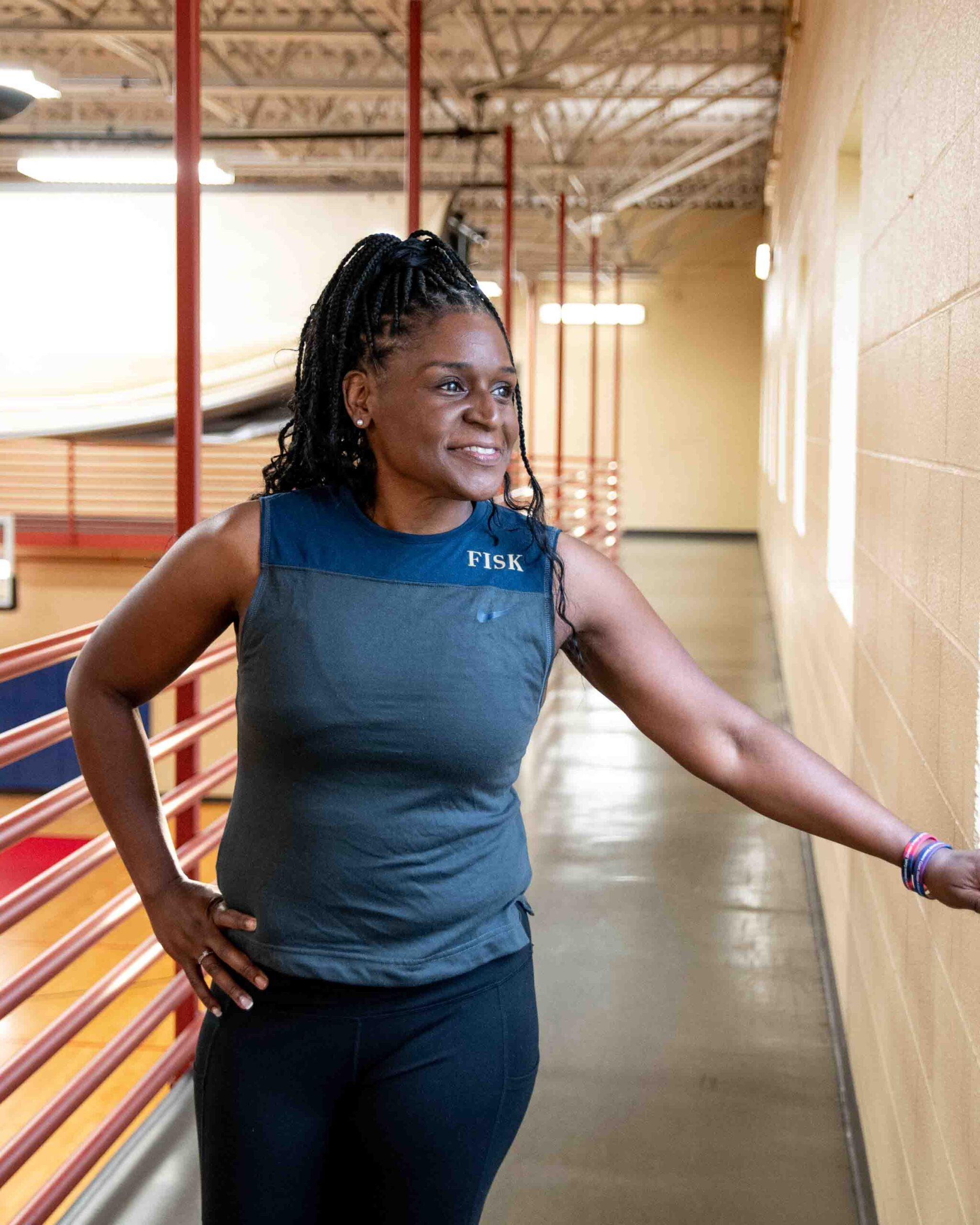 "As a volunteer, I have preached at a worship service at the Women's Center and helped with food service at dinner and breakfast. The Nashville Rescue Mission is a way to feed the hungry, clothe the naked, welcome the stranger, and minister to those who are most vulnerable to interacting with the courts." It's #WhyIVolunteer.
Robin
Thank you, from the bottom of our hearts, for continuing to show up for those in our community who are in need of resources and hope. We appreciate you!
If you'd like to learn more about volunteering at the Mission, click here.