SHARE OUR STORY!
You can help the homeless and hurting in our community while showing your support for Nashville Rescue Mission by sharing our story. We've put together a variety of tools and media you may download to help tell the Mission's story of hope.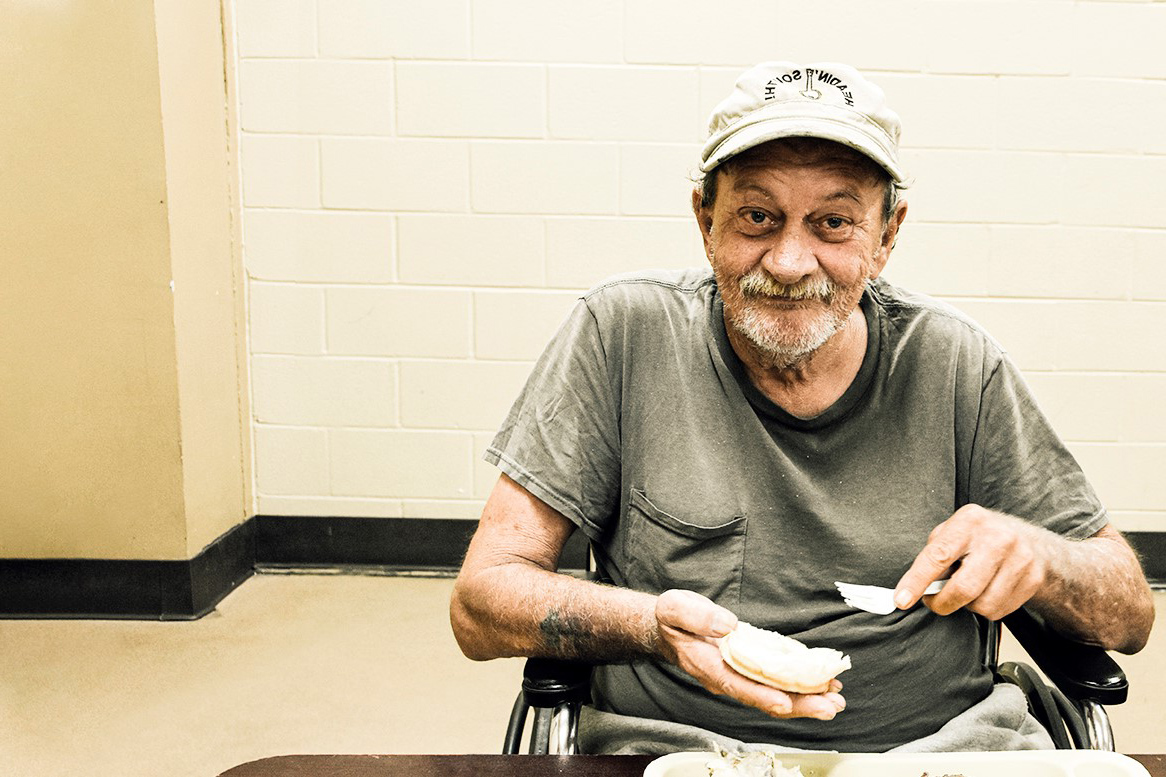 PHOTOGRAPHY
The best way to share a story is to show it. Here are a few of our favorite photos you can share to tell the story of the hope many have found at Nashville Rescue Mission.
BRANDING
We love our brand. If you'd like to learn more about who we are and what we stand for, download our BRAND GUIDE. If you have questions as you work with our brand, please email us at media@nashvillerescuemission.org.
LOGOS
Please feel free to download and use these logos as you help promote Nashville Rescue Mission.
VIDEO
Videos are an excellent way to learn more about Nashville Rescue Mission. Feel free to download to use for a presentation, media, or just your viewing pleasure!
Videos are also a great way to share our story. The easiest way is to share directly from our YouTube channel.
CAMPAIGN TOOLKITS
You can take action by downloading one of our tool kits below!