It seems fitting that Mother's Day would follow International Women's Day. Not all women are mothers, but all mothers are women. Motherhood is a uniquely difficult, rewarding, demanding, and intricate experience for anyone to endure, let alone someone walking through one of the hardest seasons of their life.
Mothers at the Mission are resilient, strong, vulnerable, and in need of helping hands and a second chance. We are so excited for the new Women & Children's Campus well underway, to better house, serve, and support the mothers who walk through the Mission's doors. In honor of Mother's Day on May 14th, we asked some of the women who make up the body of the Mission what Motherhood means to them. Whether it be as a guest, participant, or employee, the Mission is made up of mothers.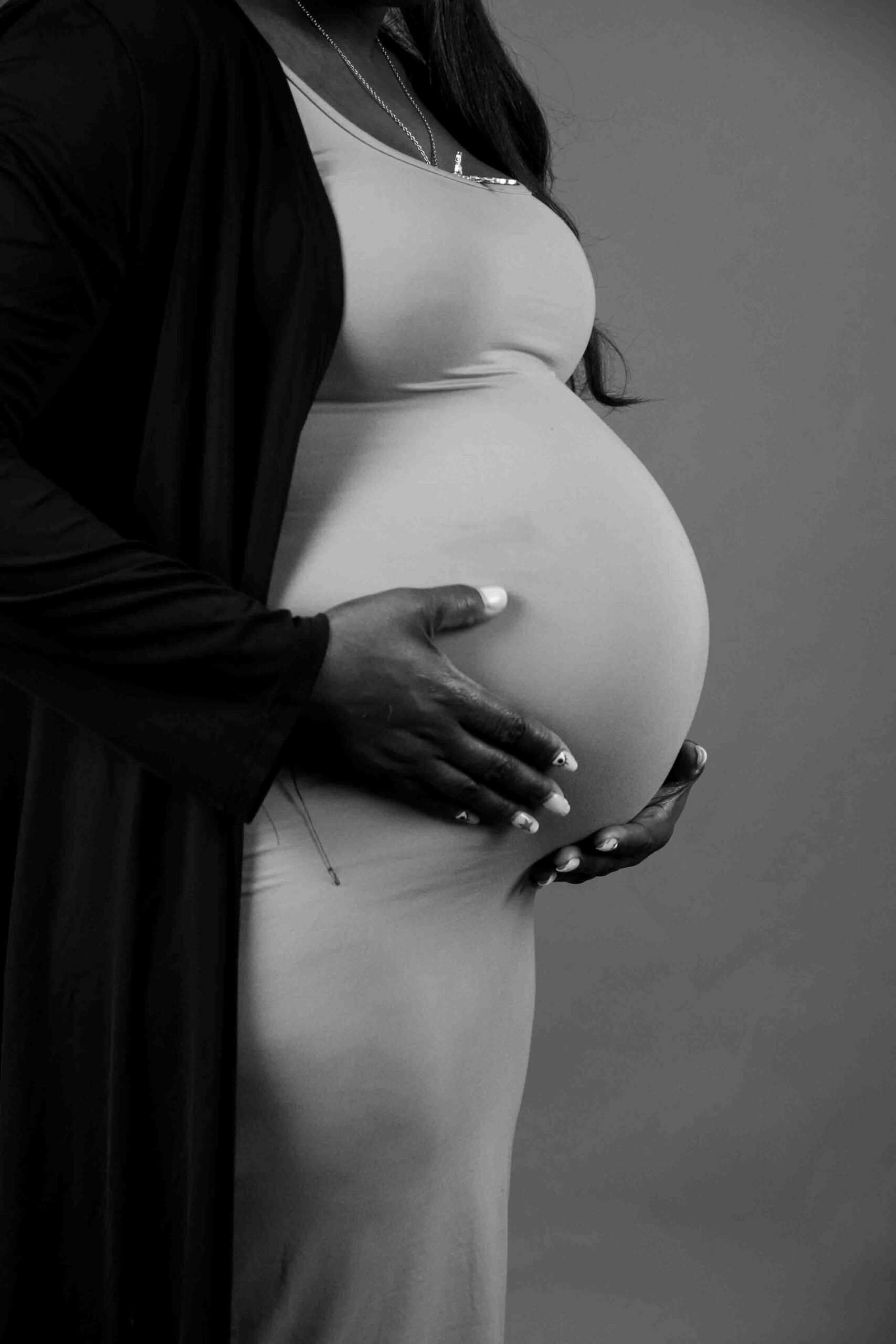 "My favorite thing about being a woman is being able to bring life into this world, as some can't. Being called mom daily (even though it gets annoying). Being a nurturing soul. Being the monarch of my family."
Archangelena (with a baby girl on the way)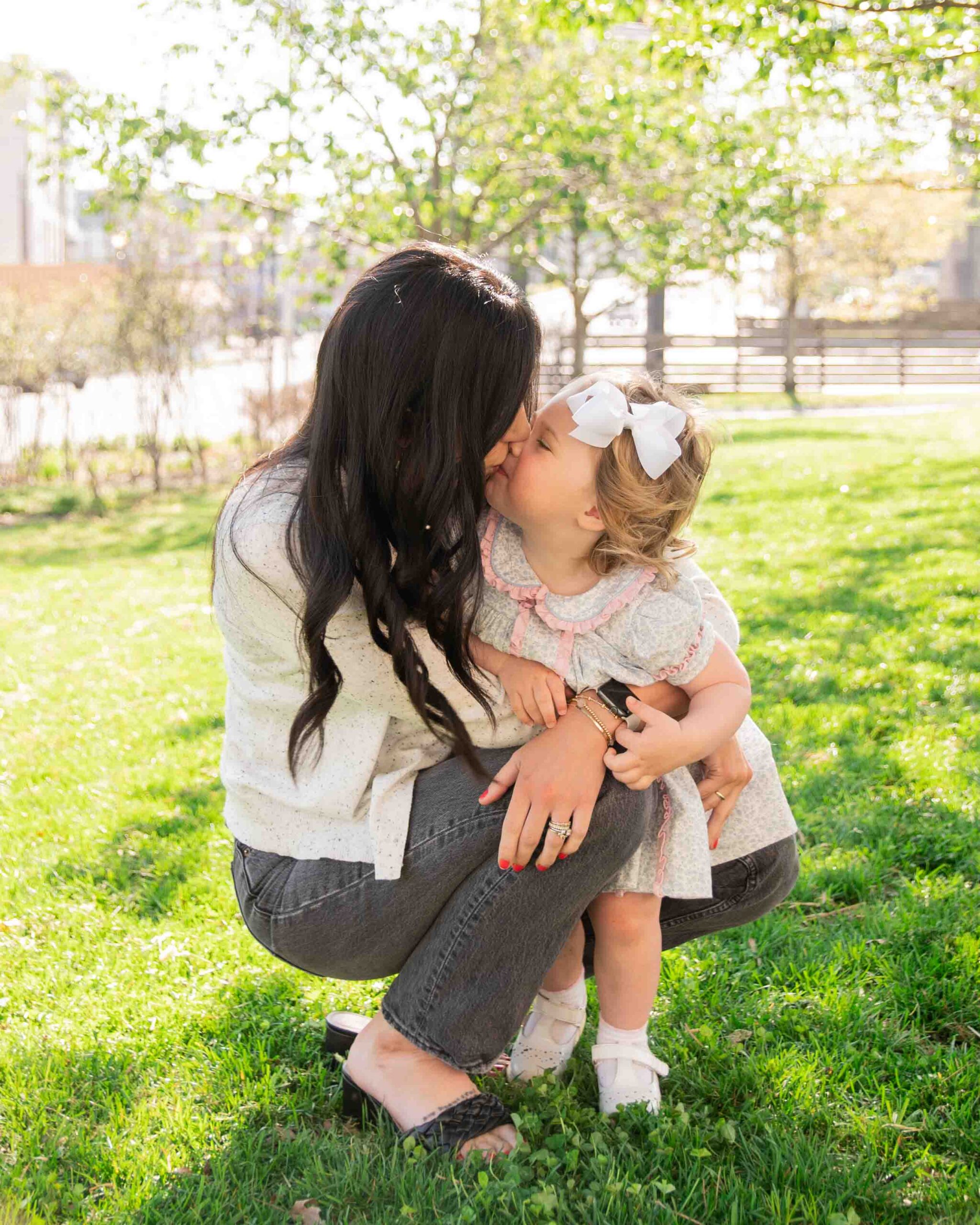 "Being a mom never quits—there is no red escape button, no undo arrow. Instead, in the deep valleys of difficulty, you look down at your baby's goopy-eyed chunky face and somehow find the strength to keep going. And as hard as motherhood is, it's also the most empowering and precious experience wrapped up in flesh."
Laura and LJ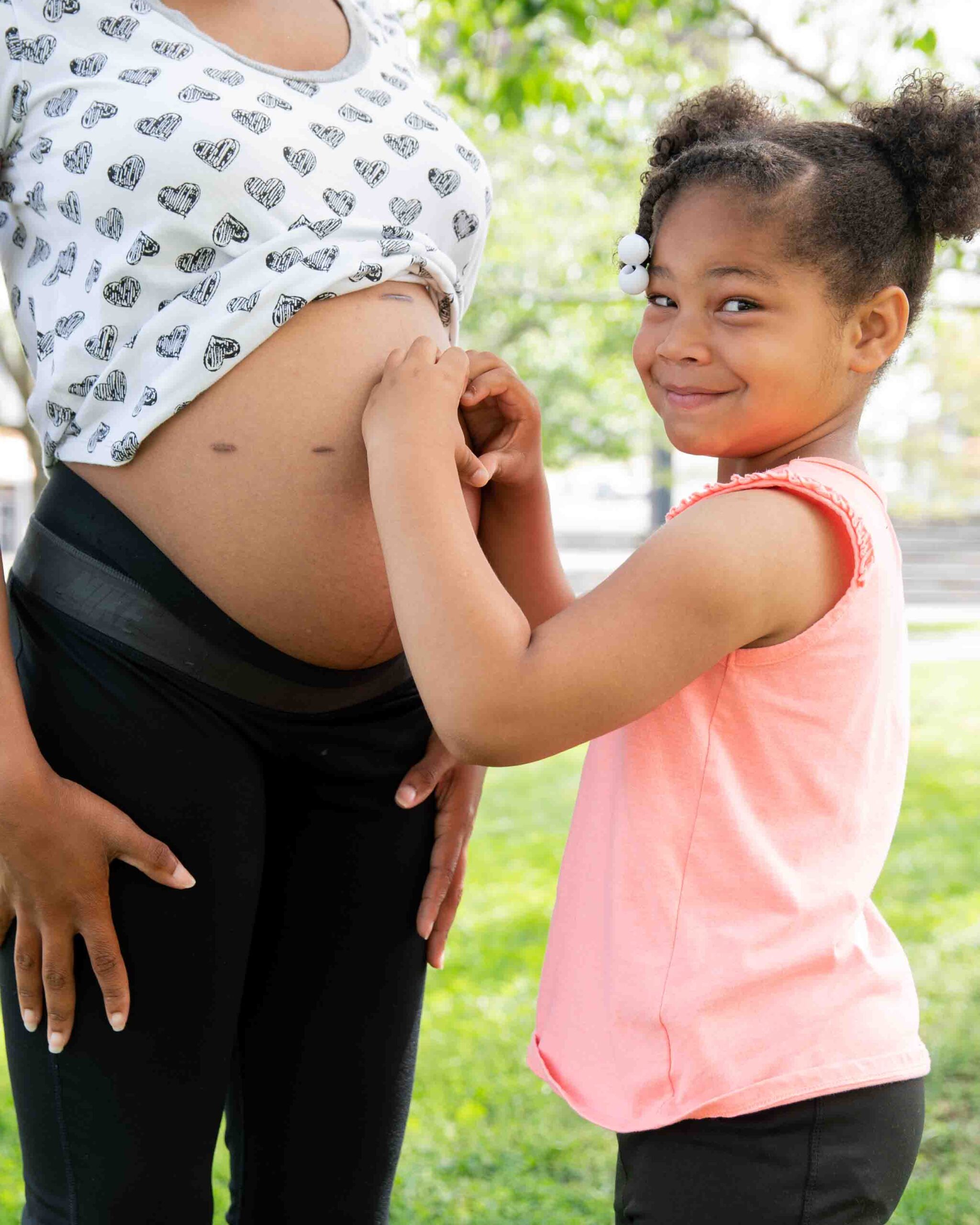 "Motherhood has taught me it will never be easy, no matter the status, no matter the background, and no matter the help. It's a life commitment that I have to take care of forever… not putting myself first and always making them a priority."
Jujuana and Journee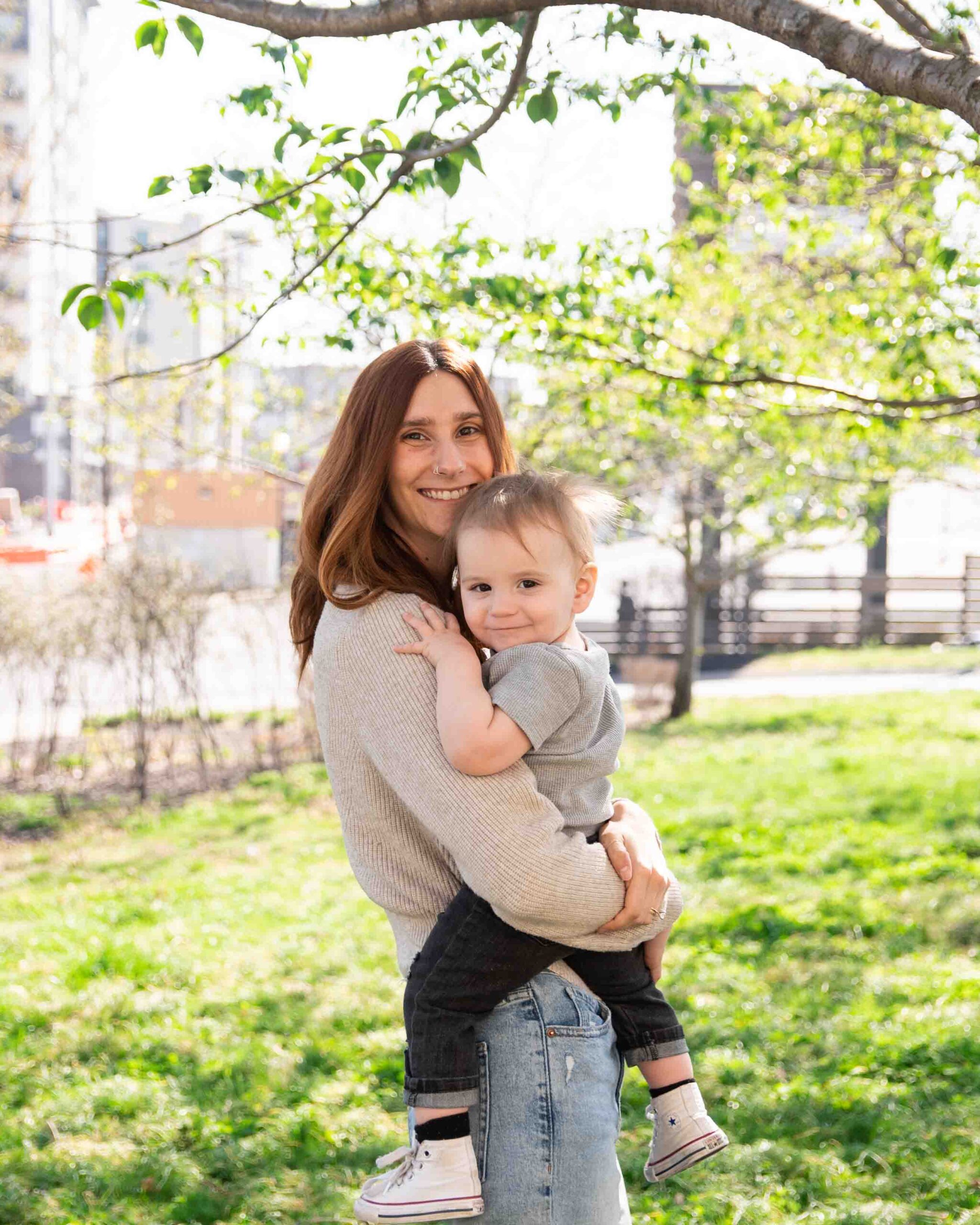 "Motherhood has taught me how to try softer instead of try harder. As a mother to a one-year old, I am constantly reminded to remain patient with him and all that he needs from me. Especially balancing work, church obligations, investing in friendships, and being a wife, I have to constantly remind myself to take each day moment by moment."
Olivia and Finneas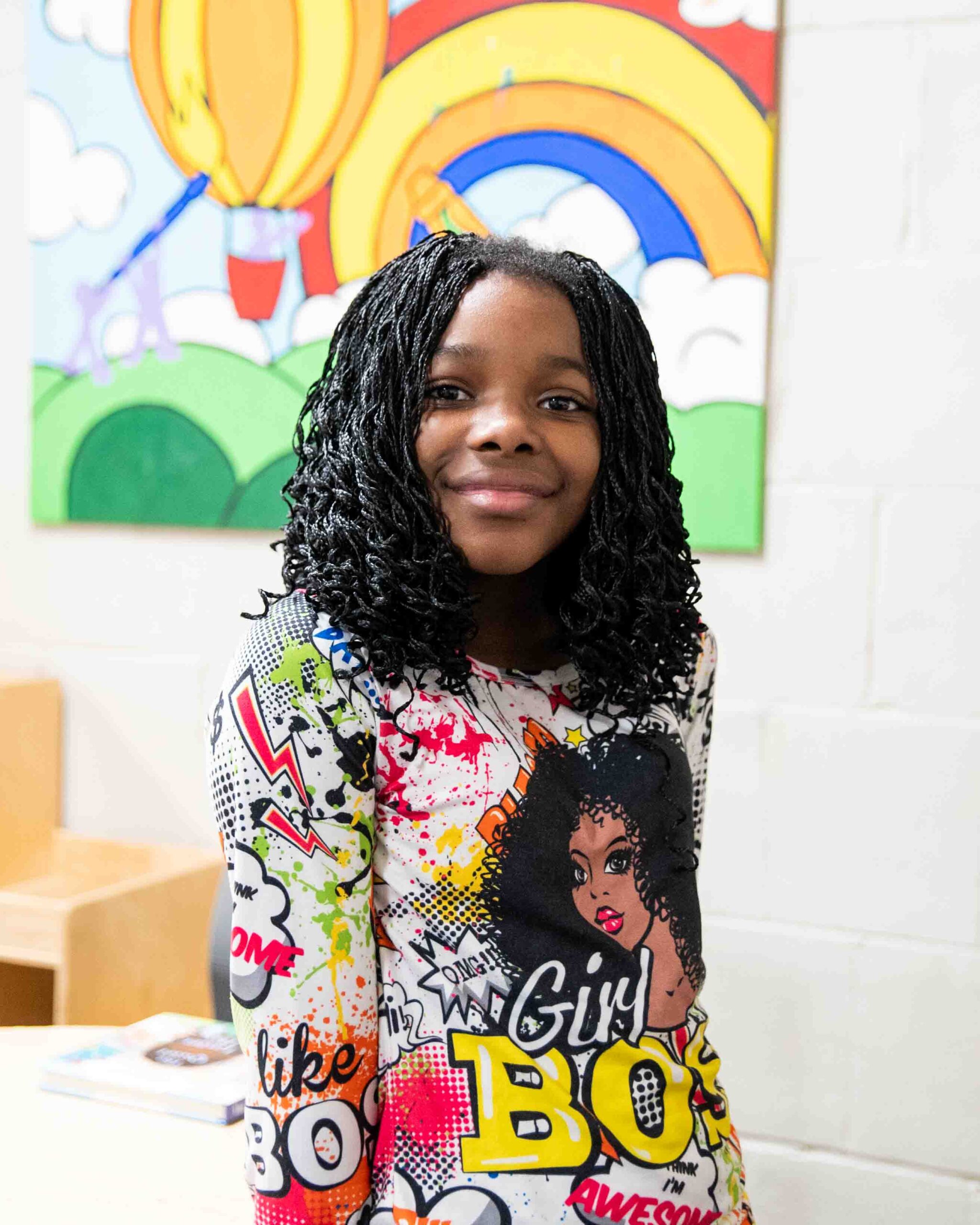 "My mom is the most special woman in my life because she is the person that took care of me my whole life. She is fun and goofy and easy to talk to even though she is really strict sometimes."
Kaliya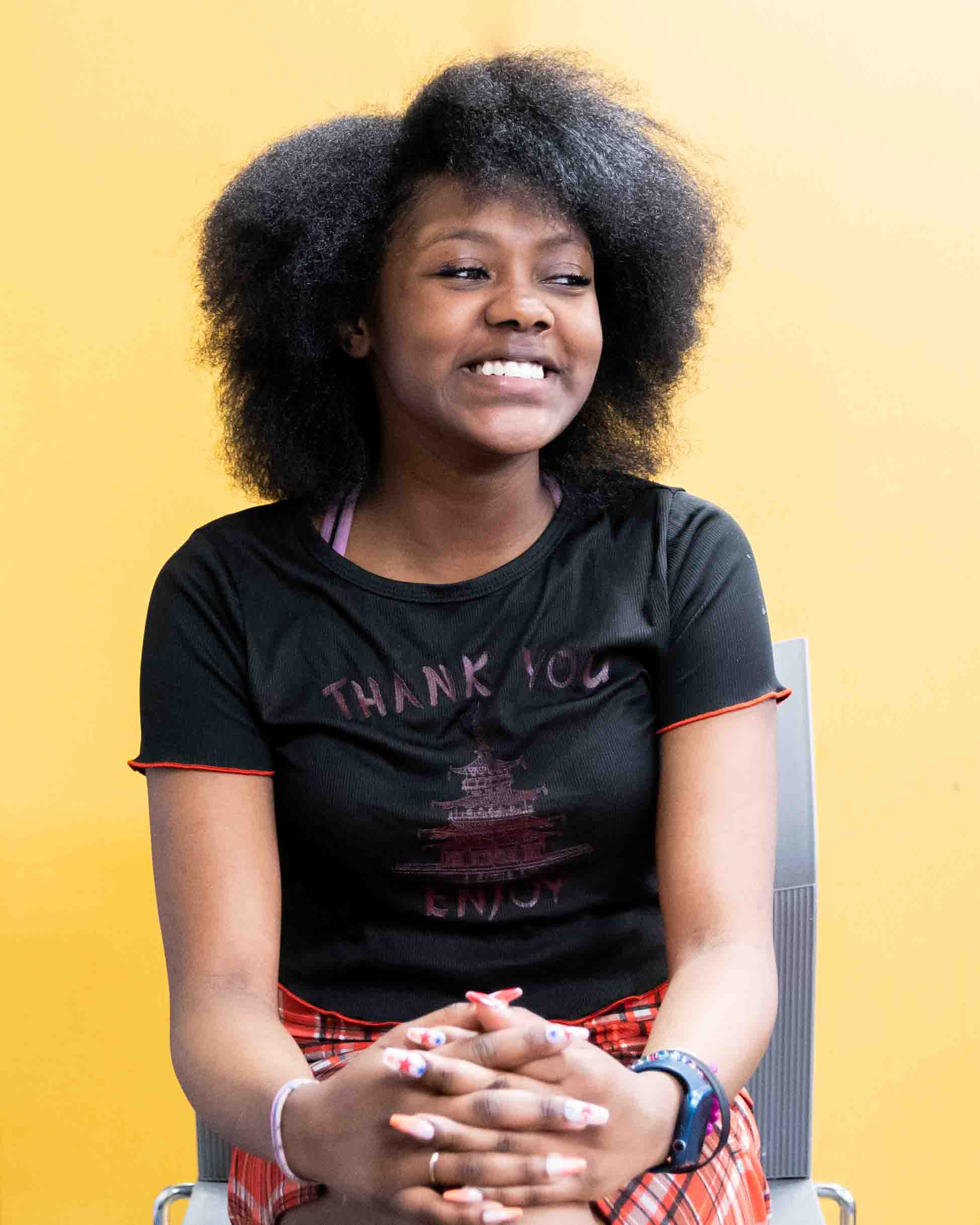 "My mom is the most special person in my life because she tries her best to take care of us and make sure we're happy even when times are hard."
Tati'Yana
As we recognize mothers, motherhood, maternal bonds, and the influence of mothers in society, we are reminded that motherhood is a gift from the Lord. Motherhood takes strength, patience, sacrifice, and resilience, and thanks to donors like YOU, mothers can come to Nashville Rescue Mission to find hope, safety, and resources so they can embrace their children and roles as mothers.
Will you continue to help us provide mothers with a safe place to overcome?