When you give of yourself, you change lives!
In honor of National Volunteer Week, we want to take a moment and thank our outstanding volunteers. Your time and talents make a world of difference at Nashville Rescue Mission.
During these strange and unfamiliar days of "Safer at Home" orders, we want you to know you are genuinely missed. We continue to pray safety and good health over each of you and look forward to the day when we will see your smiling faces again.
YOU are the heart of Nashville Rescue Mission, and we are so thankful for you! Happy Volunteer Appreciation Week!
To join the celebration, read a few volunteer stories from the last several years by scrolling below.

---
Shawna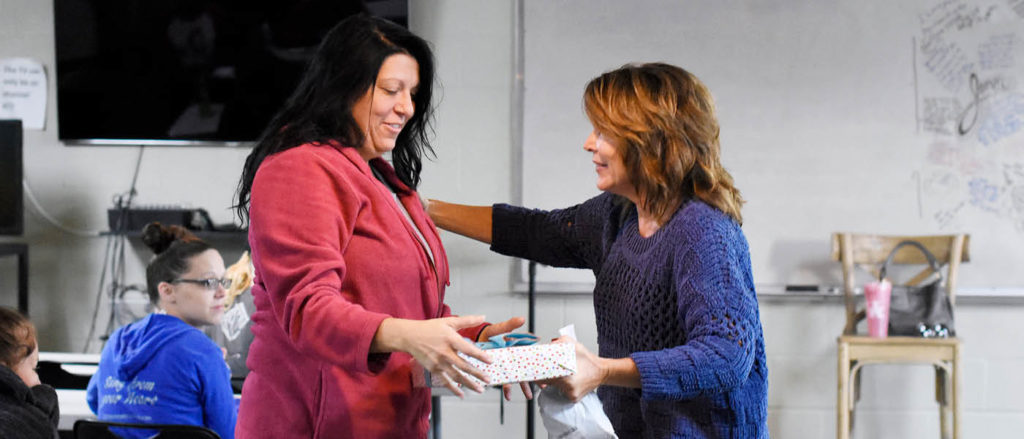 "I am honored and blessed by my experience as a volunteer at the Mission. My passion is teaching the Bible. With each lesson, I see the healing as it takes place right before my eyes in each of these women. On their first day in my class, some of them can barely lift their heads up. Over time, I see their confidence build, and I see them transform right before my eyes. It is amazing. Only God can do that."
Read Shawna's story here: https://nashvillerescuemission.org/gods-prompting-to-pray/


HCA Healthcare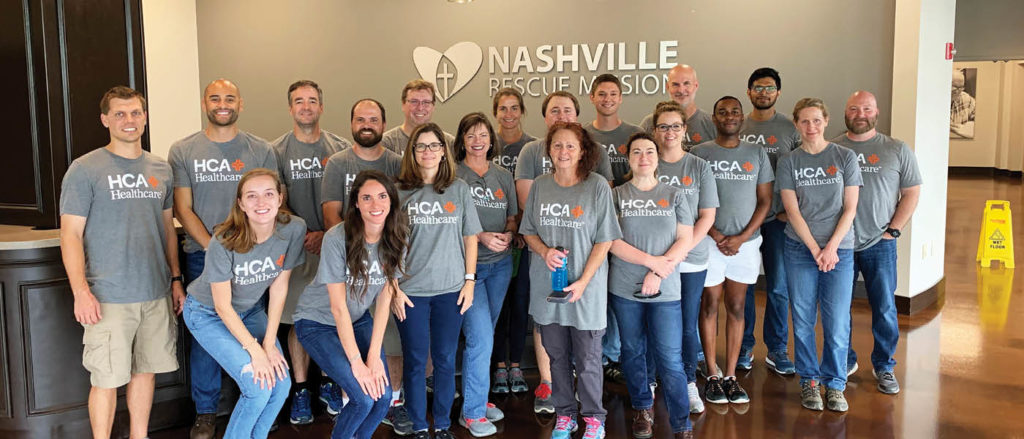 "I think a lot of people mistakenly think of a shelter as a soup kitchen, which couldn't be further from the truth at the Mission. Most of us had no idea the Mission was so big, both in size and scope."
Read more from HCA's volunteer experience: https://nashvillerescuemission.org/caring-for-the-community/


Jilah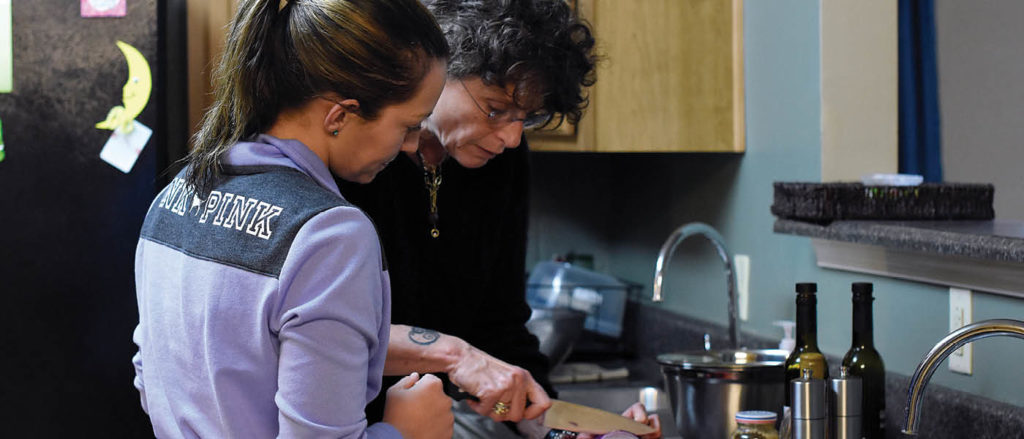 "I think everyone should know how to cook. Teaching a person how to cook quick, healthy meals—especially someone who lives in a community with limited food access—can empower them, and that in turn can open a door for them to lots of other things."
Read Jilah's story here: https://nashvillerescuemission.org/theres-more-to-cooking-than-just-food/


Lee


"At the Mission, you see the love of God in action. It's more than hearing someone say the words, 'God Bless You.' It's seeing people carrying a homeless person's tray of food and escorting them to their table. It's very moving."
Read Lee's Story: https://nashvillerescuemission.org/the-gift-of-volunteering/


Nick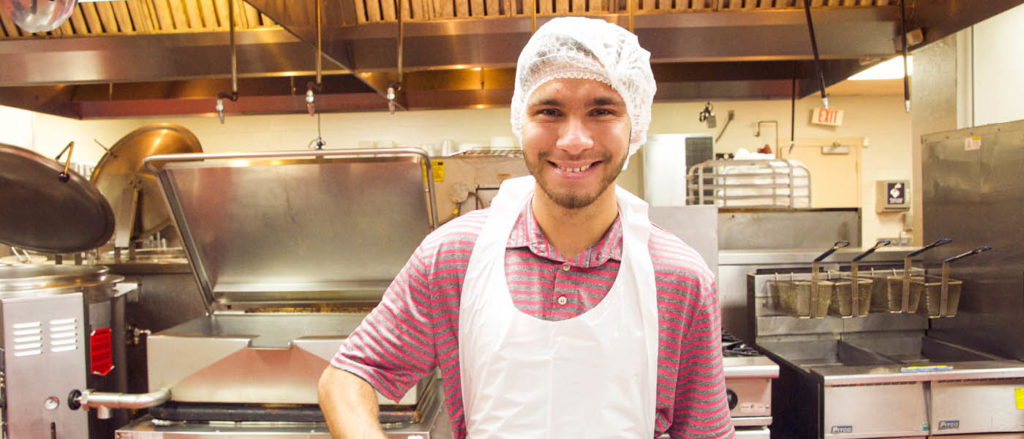 "My experience volunteering at the Mission showed me that there's always hope. It's strengthened my faith and helped me see how important it is always to stay close to God. I have made some lifelong friends through this experience."
Read Nick's story: https://nashvillerescuemission.org/joy-in-serving/


Norris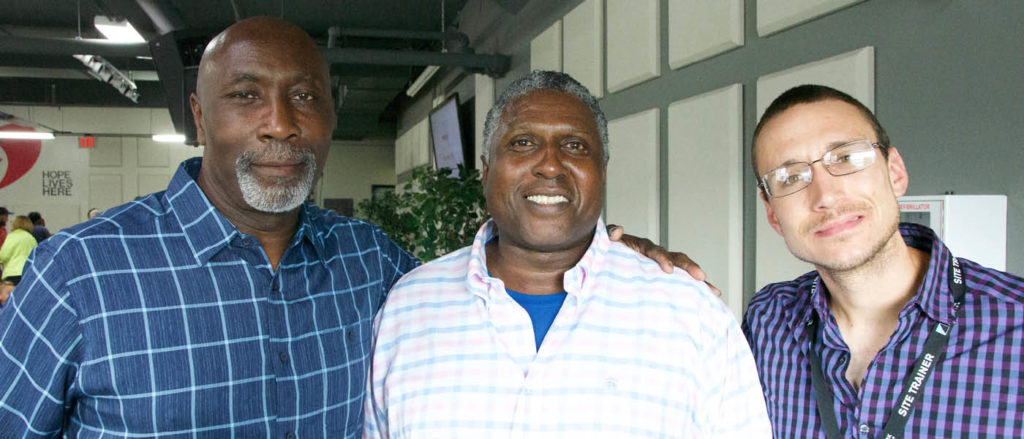 "My life has changed so much since I lived at the Mission. I went back to college and am currently working on my Doctorate in Biblical Studies. All because a seed of hope was planted in me when I stayed there."
Read Norris' story: https://nashvillerescuemission.org/a-changed-man/


THANK YOU FOR ALL YOU DO AT NASHVILLE RESCUE MISSION!