We bring compassionate people together to impact lives.
If you have the desire to serve Christ by serving others, we invite you to consider making Nashville Rescue Mission your employer of choice. Here you'll find some of the most compassionate people on the planet coming together to bring hope and help to the most vulnerable people in our community.
Working for Nashville Rescue Mission is more than a job, it's a place where your passion for helping others becomes your story.
These employees share their #MyWhyStory for working at Nashville Rescue Mission.


Charles's Why Story
Assistant Director of Guest Services, Men's Life Recovery Program
"I love working at the Mission because I have the opportunity every single day to serve, love, care for, and provide hope for our guests. It feels good to know that God has entrusted me to be a leader and a servant to his children in the homeless community. Working for the Mission feels like you're working with family!"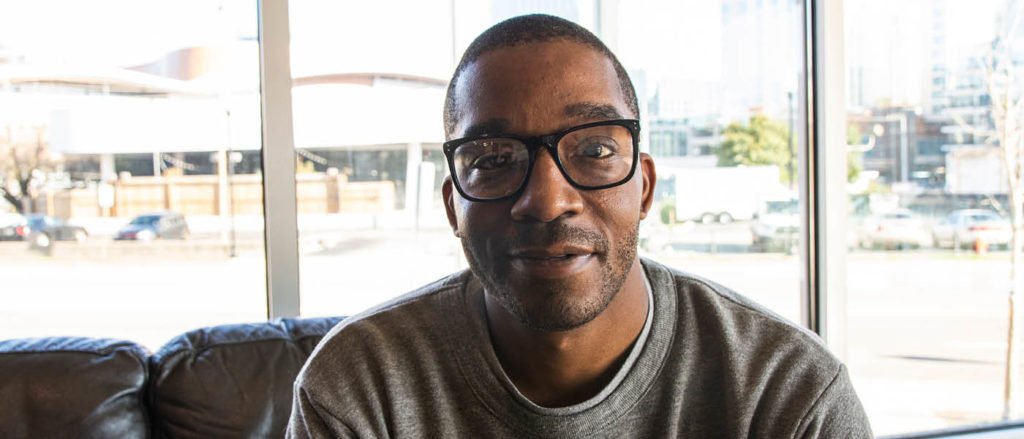 Jacob's Why Story
Assistant Director of Operations, Operations
"I've seen redemption in the purest sense of the word. I've seen grown men break into tears right in front of me. I've seen men regain their families, their homes, their lives all in less than a year. It is absolutely wonderful to be a small part of the puzzle in making that happen."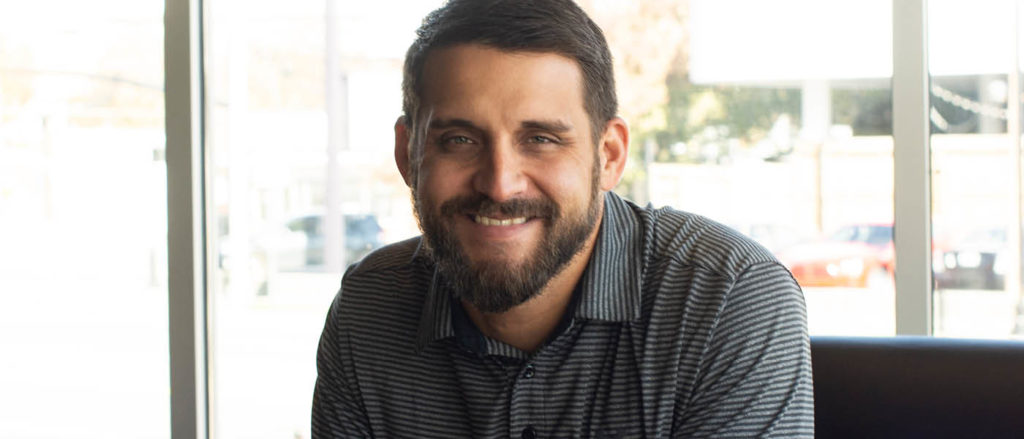 Nonie's Why Story
Assistant Director, Women's Life Recovery Program
"It delights me when I see the ladies discover themselves and are able to express their gifts and talents. I am hopeful this provides them an outlet as well as something to take with them… knowing they have a gift and can contribute to the world. Knowing that I play a small role in someone's journey toward recovery and a sober life… It's truly humbling."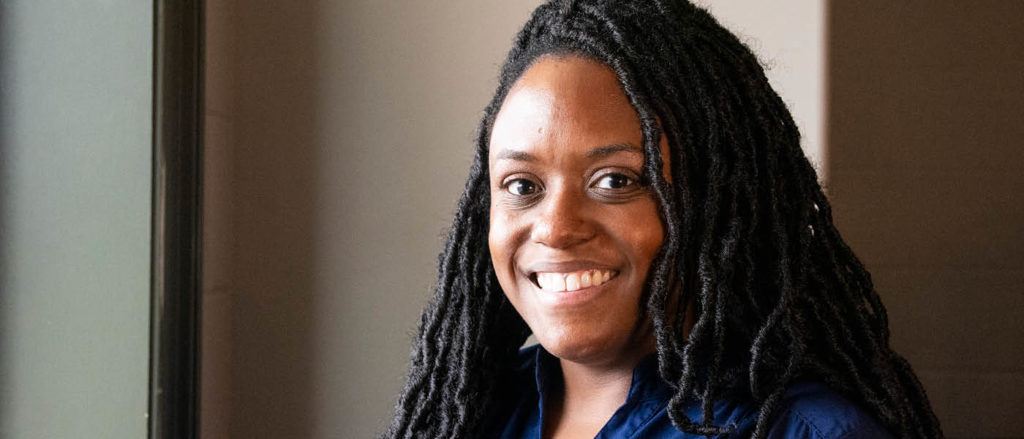 Brian's Why Story
Clinical Therapist, Men's Life Recovery Program
"Coming to work everyday, I get to see God work up close. I have the privilege of a front-row seat to the healing, salvation, spiritual growth, reconciliation these men find in God."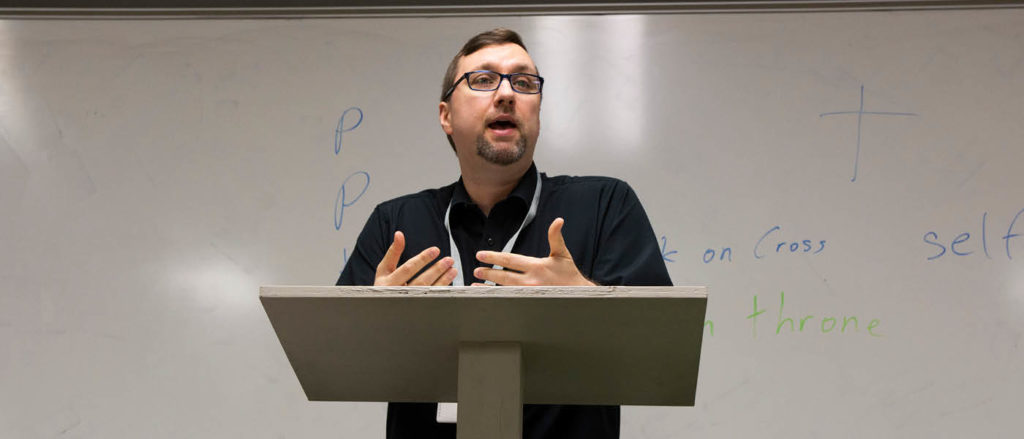 Raohnnie's Why Story
Case Manager, Men's Guest Services
"Each day I come to work my aim is to proclaim the love and reflect the character of Jesus Christ to each individual God puts in my path so that they can see His glory and be transformed by His grace. Everyone has a story to tell and each day I look forward to listening and learning about how God is working in a person's life to bring them to a new understanding about who He is."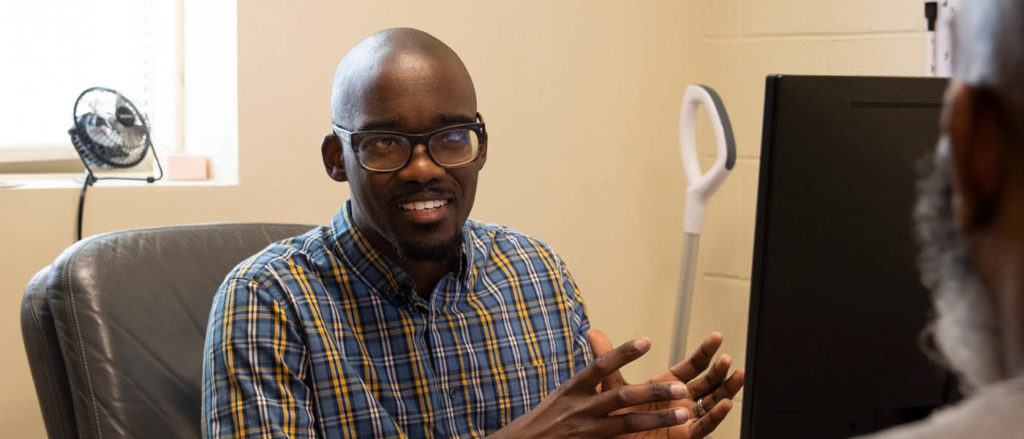 Holly's Why Story
Children's Coordinator, Women's Guest Services
"For me, being a part of the Mission means:
Growth–Because I have never stopped growing here. There is always something to learn or experience.
Love–Because, in the Bible, it says to love one another. And over all these virtues put on love, which binds them all together in perfect unity. Colossians 3:14 NIV
Community–Through my position, I work with our guests and staff, with the school system, with volunteers, and with other service providers within Nashville. We are all here to help those we serve."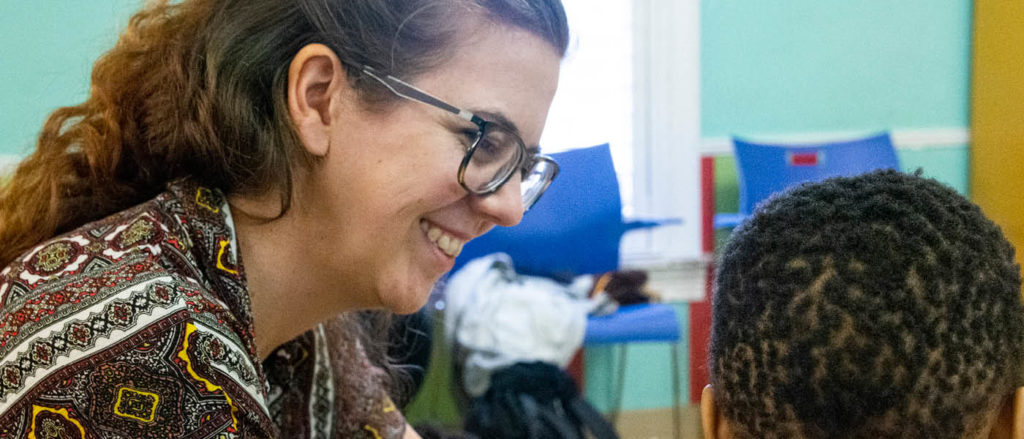 Join us, and you'll do the most rewarding work of your life—while making an eternal difference in the lives of others.
Find out more here.