The past several months have been challenging for everyone.
Life as we've known it has paused; we are all learning to live in a new normal in our own homes. We have sheltered inside, conquered home projects, binge-watched television shows, mastered bread recipes, and tried to keep our kids entertained.
It has been a whiplash of emotions for a lot of us—grieving the normalcy of life but seeing the beauty that can come from solitude. We've seen humanity come together to help each other, honor our front line workers, and leverage creativity to share hope with all of us.
We've learned that hope can coexist with difficulty and suffering.
And because of faithful supporters, Nashville Rescue Mission has been able to continue caring for the homeless in Nashville, making sure no one is forgotten during this time.
Our doors have remained open, and even during a time of uncertainty, lives are still being changed at the Mission, and there is still Hope to be had!
We asked a few men and women staying with us what has given them hope during this time. Our wish is that their stories inspire you.


Jason
"I have found Jesus, found friends, and found hope at Nashville Rescue Mission. I am so thankful to the Mission for a great opportunity for me to change my life. Despite COVID-19, I have found Faith and Truth."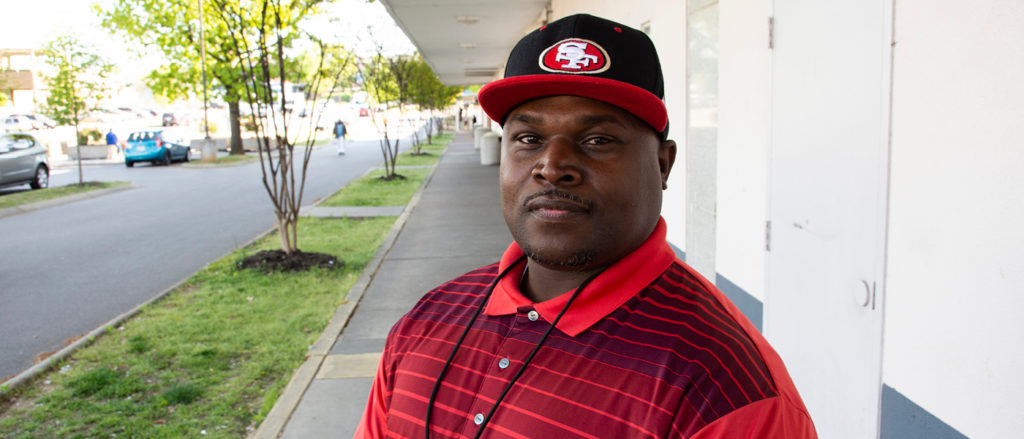 Rachel
"What gives me hope during this time is knowing that God is almighty and that He has everything under control. He will work all things out for our good. I have found hope during this time by spreading kindness to my (Life Recovery Program) sisters through the rocks I paint with positive messages on them."
(Before her April 24 graduation, Rachel spent the last weeks in the program painting rocks with inspiring messages and would leave them in places around the Mission to spread kindness to others.)
"Right now, I'm most thankful for being in the program with my sisters, and how much I have been changed while being here. I have been given new life and new hope. I'm thankful for God's mercy; I wouldn't be here without Him."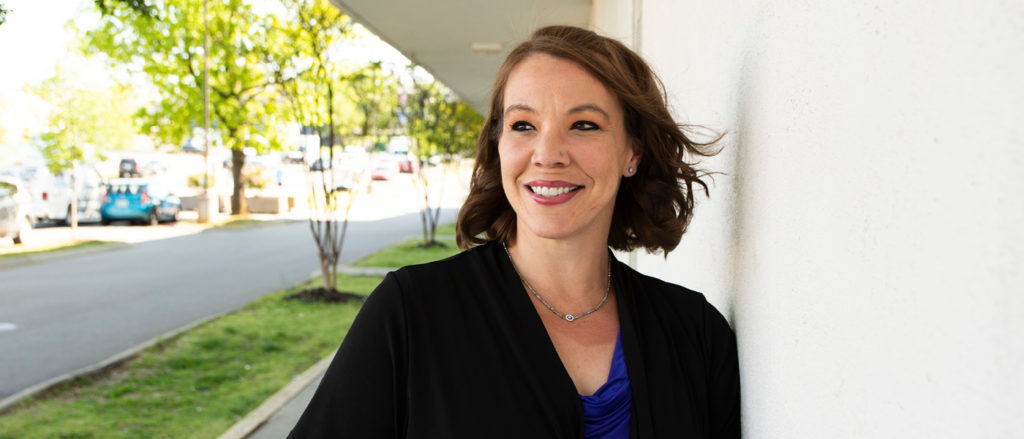 Dillon
"What gives me hope during this time is seeing our country come together. Also, seeing firsthand how God has kept protection over the Mission during this crisis. I'm thankful that American leaders came together to protect our country during such troubled times, and I'm thankful for my grandmother's and my children's health during this pandemic."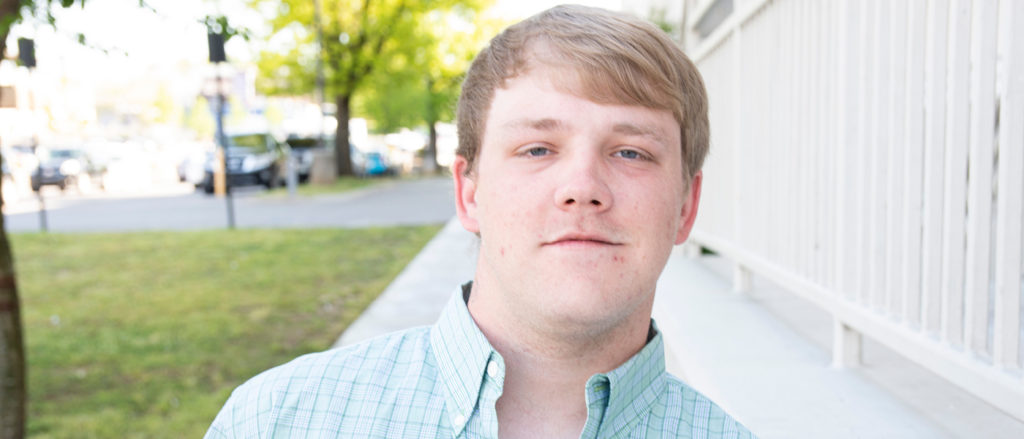 Jonna
"What gives me hope during this time is to look around and notice spring! There is a season for everything: seeing all the plants and trees bloom for this season gives me hope that this too shall pass.
"I'm most thankful that I am not alone during this time. I am fortunate to be surrounded by some of the strongest women I know. I'm thankful that the women I'm surrounded by are inspirational to me. So, if I feel stuck, I look around and find numerous reasons to be grateful to be here. We are in this difficult time together. I thank God for that."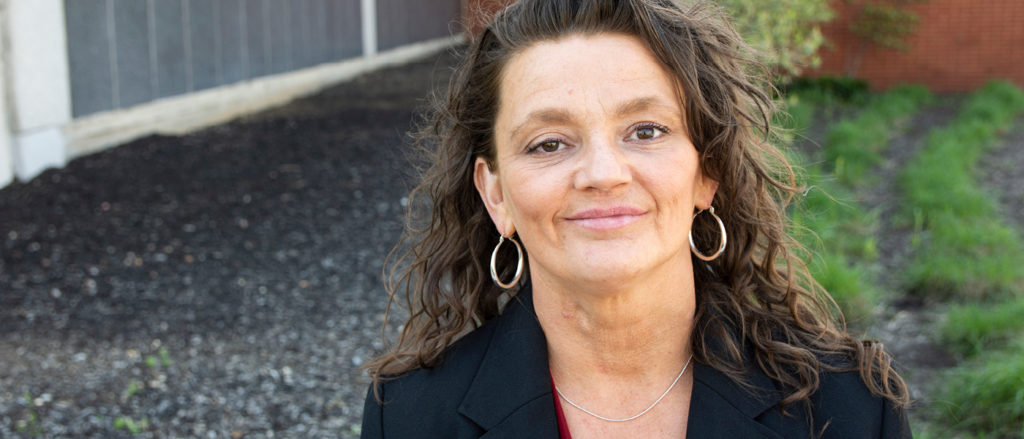 We are convinced God is in control and that He is walking with us in these difficult times. We encourage you to be reminded of God's goodness and that there is still Hope to be had!
If you would like to provide hope to those in need through a financial gift, you can give here.