Women come to Nashville Rescue Mission for a variety of reasons.
Some are seeking refuge from a domestic abuse situation, others are fighting addiction or battling mental illness, and some women have simply fallen on hard times. No matter the reason a woman finds herself at the doors of the Mission, we share a message of hope with her while also addressing her needs.
We believe once a woman realizes the depth of her Father's love for her, she can begin to understand her full worth.
She begins to see herself as God sees her.
She can claim with confidence the Psalm 139:14 message: "I praise you because I am fearfully and wonderfully made, your works are wonderful, I know that full well." 
She is a masterpiece. She is redeemed, transformed, wonderfully made.
In honor of Psalm 139 and International Women's Day (March 8), we asked a few women at Nashville Rescue Mission some compelling questions. We hope their stories inspire you.
What is your favorite thing about being a woman? 
Megan: "My independence. I have always been a confident and ambitious person. I set goals and push myself to make sure they are met."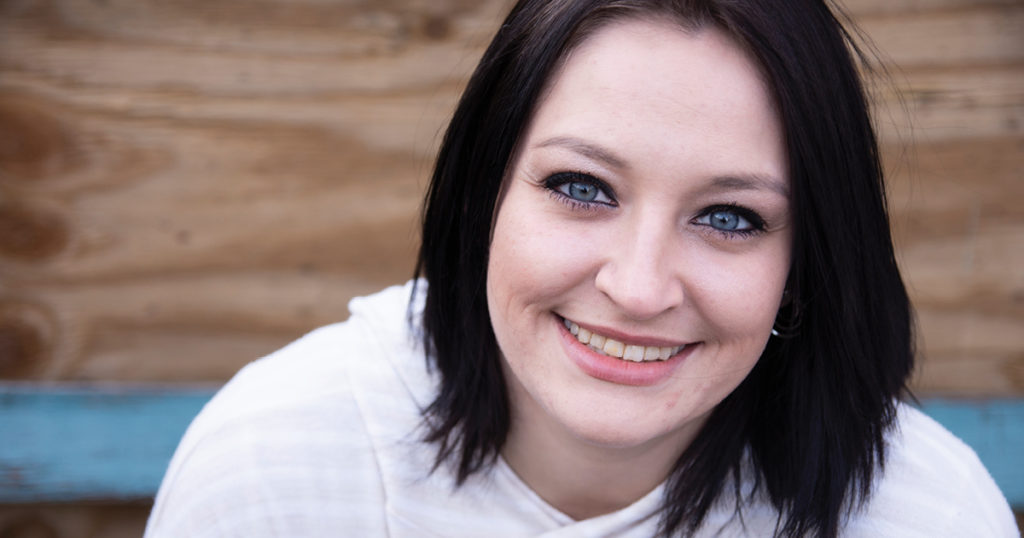 Jamarya: "My favorite thing about being a girl is my beauty."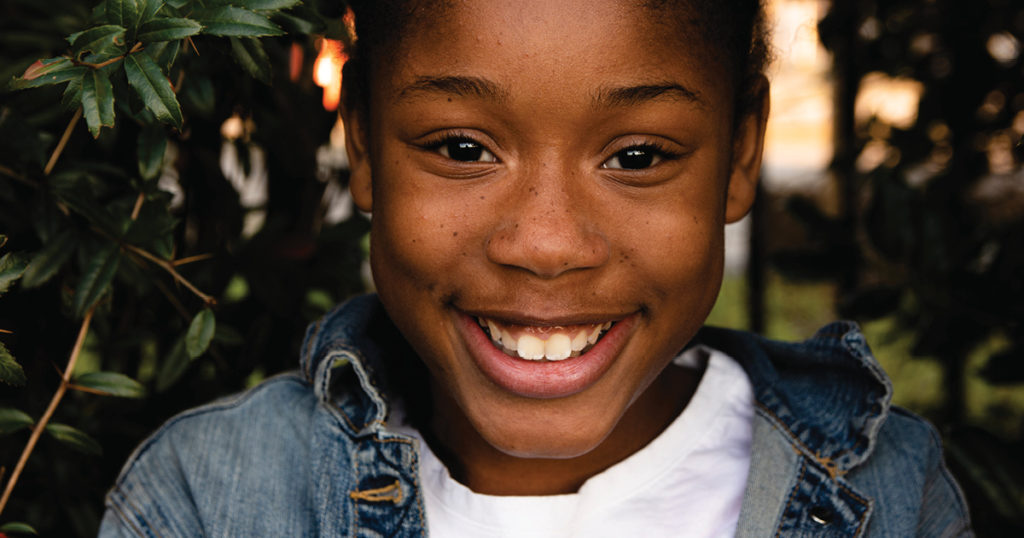 What is the hardest thing you have ever done? 
Rachel: "The hardest thing I've ever done is to leave my hometown where my children are and come to Nashville Rescue Mission to work on myself. Being a mom is my favorite thing about being a woman, and I'm so blessed with my two beautiful children, Alyson and River."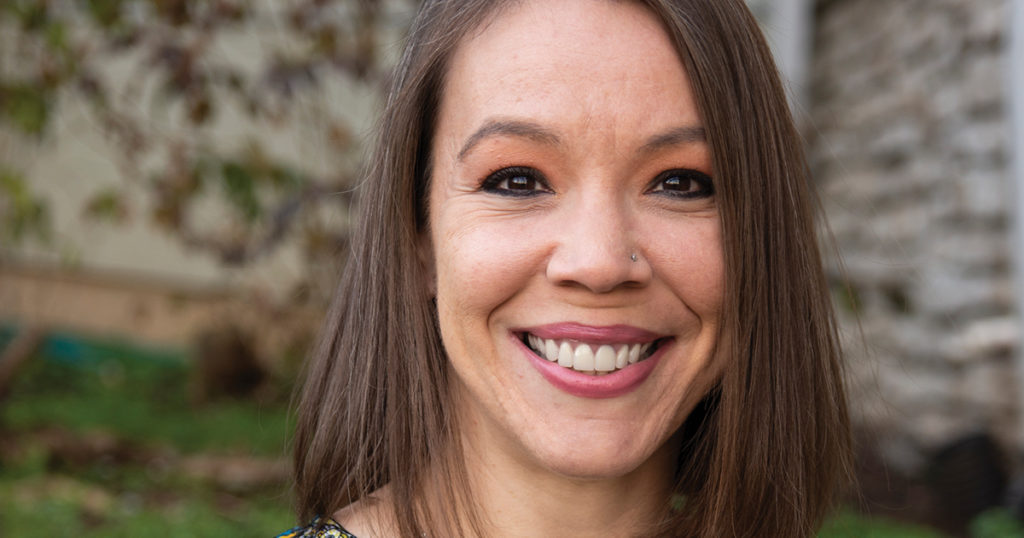 Laura: "The hardest thing I've ever done is leave my kids and fully surrender my life to my sobriety. I am truly humbled and blessed to have come to the Mission because it has gotten my family back together and has restored my faith."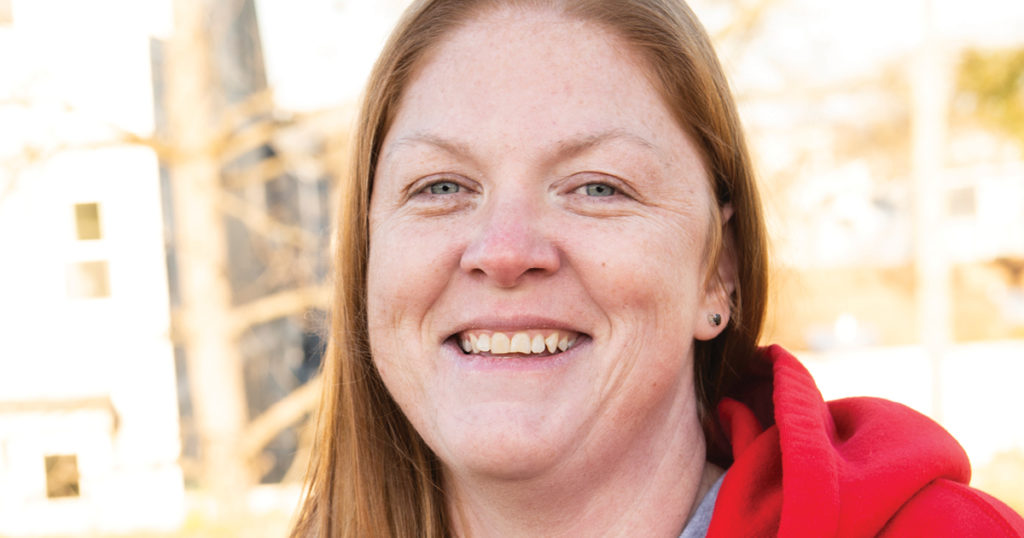 Catrina: "The hardest thing I've ever done is dying of my ways; going through 36 years of my life living my way then totally having to change my perspective and realize that moving forward requires me to let go of everything and submit to totally depending on God."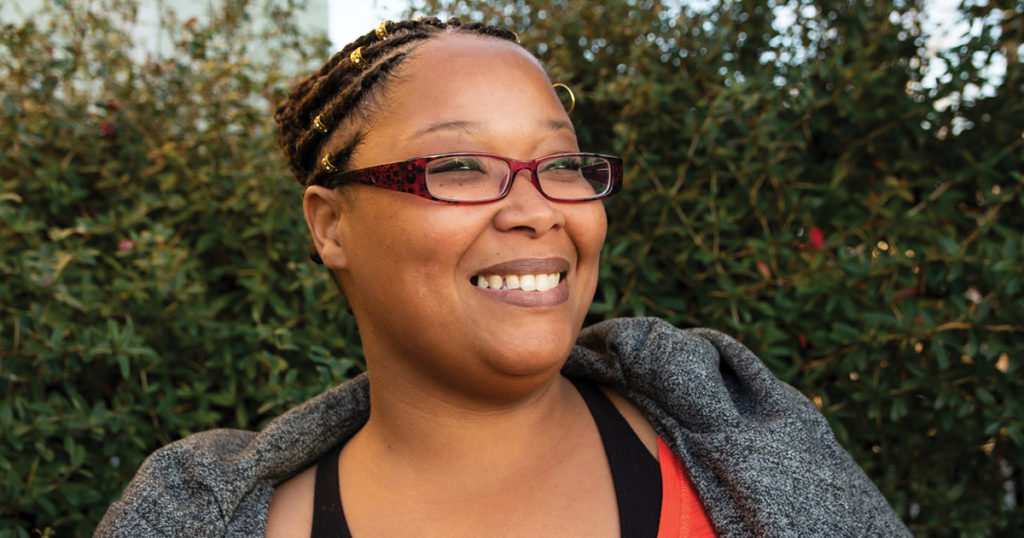 What is one thing you love about yourself? 
Danna: "I love being me. I'm awkward, quirky, weird, goofy—and I am okay with all of that. I was never comfortable just being me until I got to Nashville Rescue Mission and realized I am just how God wanted me to be."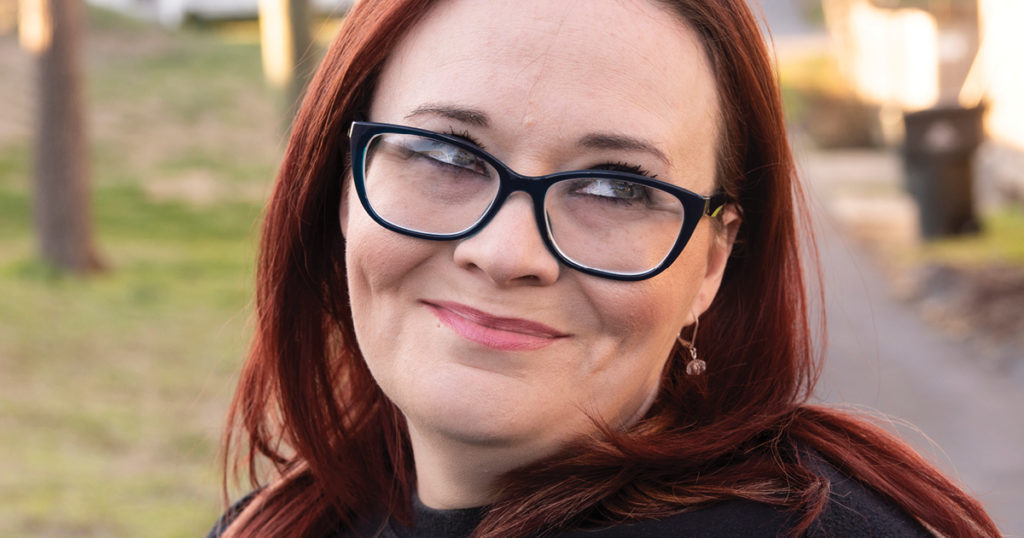 Whitney: "One thing I love about myself is my ability to laugh through all life's struggles. I can face fear and pain in the eye and know no matter how hard the world tries me, nothing can steal my joy or my strength. I am a masterpiece of God, fearfully, and wonderfully made."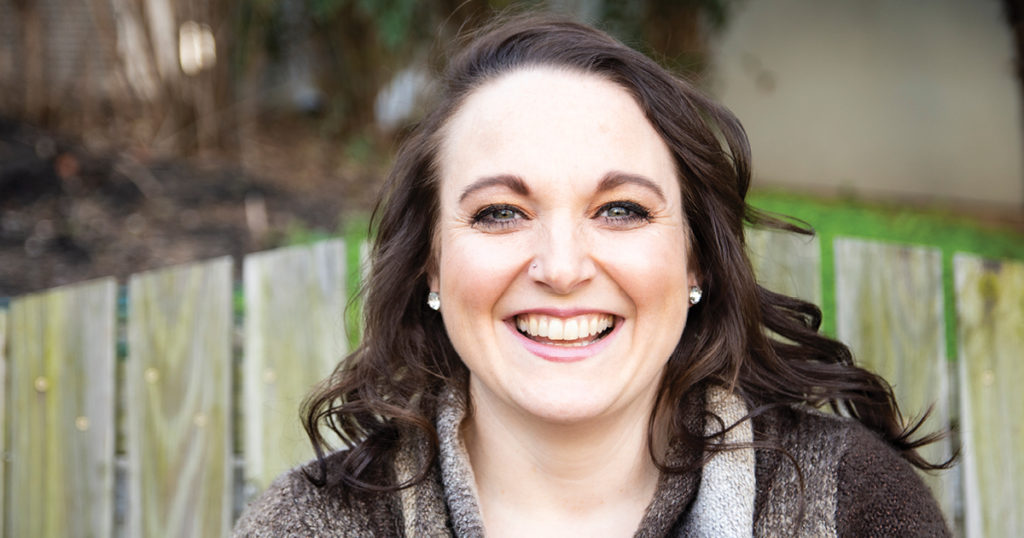 These women came to the Mission broken and in need of help and hope.
God has a purpose for their lives.
He is taking their mourning and turning it into joy, remodeling their mess into a message, and transforming their pain into healing.
God is in the business of changing lives, and He is working at Nashville Rescue Mission. We know Jesus loves women—thank you for making it possible for us to share that each day.
If you would like to help women like Megan, Jamarya, Rachel, Laura, Catrina, Danna, and Whitney, you can provide hope by donating here.