It's the season of love! We are so grateful to have people like you who support and love the men, women, and children seeking refuge here. Our hope is that they are seen, heard, served, and loved, just as the Mark 12:31 scripture calls us to: 'You shall love your neighbor as yourself.
Faitha and Gerald are two examples of how your support and love have impacted their lives at Nashville Rescue Mission—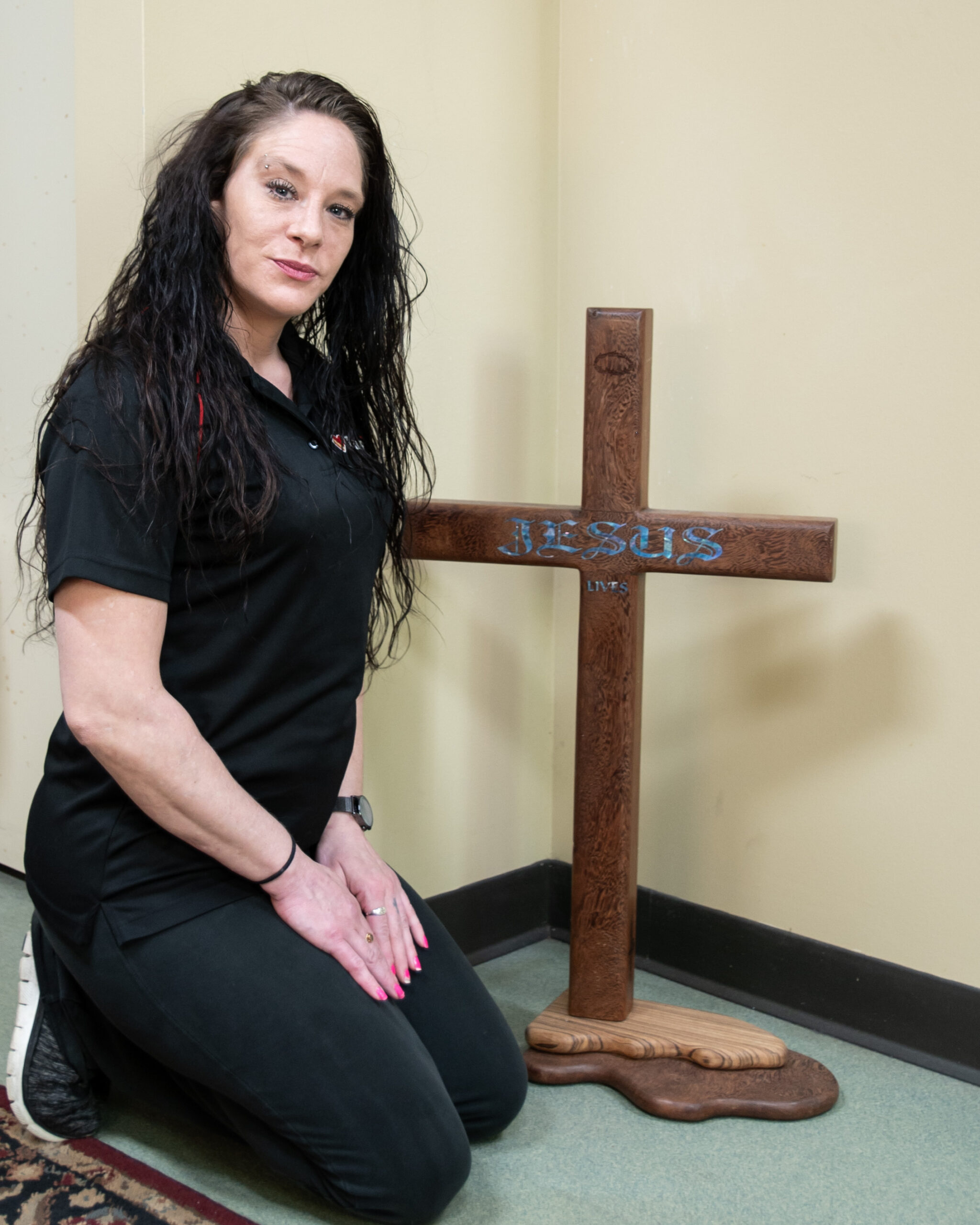 Growing up, "I had a close family. I lived a normal life til I lost my dad to a house fire in 2015. I started using drugs and my life was going downhill FAST."
Born in Nashville, but raised in Hermitage, Faitha moved to Hickman County to start a family. Then, her dad and mom sold the house that her and her three sisters were raised in, so everybody ended up in Hickman County together before the house fire.
During her struggle with drugs, her mom had her four daughters. "A little bit later, my mother passed away with Covid. Then my husband passed away with lung cancer. I lost everything… even self-love."
With loss compounding loss, Faitha found herself alone and hurting. "I hit bottom. All I had left was to look up to God. God led me to Nashville Rescue Mission to put Faitha back together and teach me how to restore my life, get my four daughters back, and have a healthy, loving family again."
"Love is God. No one loves us like God. Love is forgiving, kind, hope, grace, and mercy." #LoveConquersAll
Faitha's favorite place to be in the walls of the Mission is the Prayer Room. It's a room designated for quiet peace and prayer. We are praying for you, Faitha!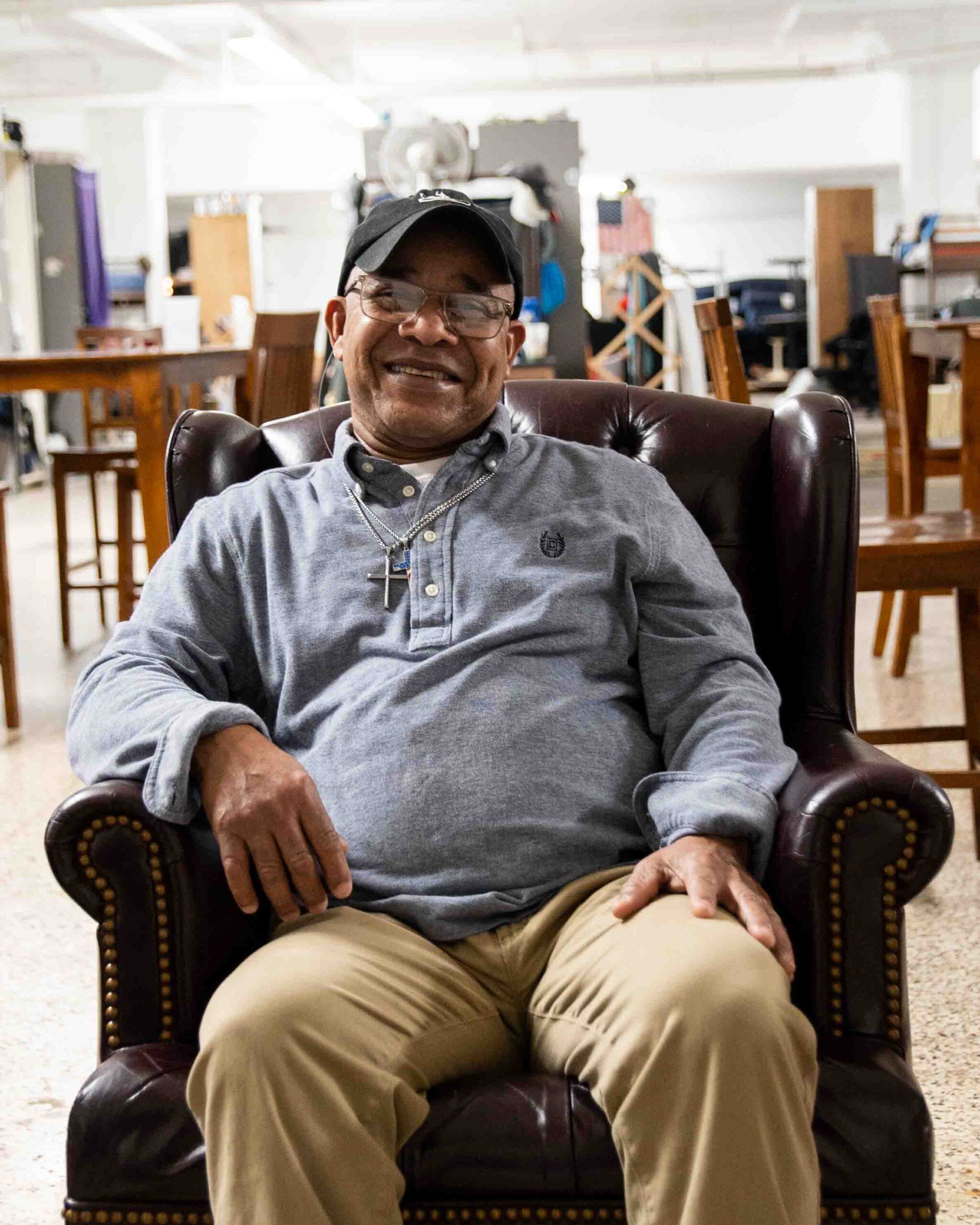 "I lost myself through drinking and drugging. I lost my job and my apartment with no one to turn to, so I made the right—the best—decision to come to Nashville Rescue Mission. I thank you all for being there for me from the bottom of my heart."
Gerald loves playing the guitar "because it makes me feel good." What is love? "Love is Jesus. I love Jesus most because He loves me first. Love is to feel great affection for something or someone; like how Jesus loves us!" #LoveConquersAll
"Jesus has transformed my life to be a better person; love your God with all your heart, soul and mind. To love one another as I love myself and to also love those who don't love me." The love of Jesus has greatly shaped the way Gerald perceives, receives, and gives love. As Jesus does.
Gerald is completing level 4 now, which focuses on emotions, and he starts level 5 soon. He has really enjoyed the Men's Life Recovery Program so far.
"Monte Thomas (our Men's Life Recovery Program Gateway Coordinator) has definitely impacted my life. I have never met anyone like him before. This man will go out of his way to help a person. He is truly a man of Christ. I also would like to thank my life coach, Currey Womack, for guiding me in the right direction. He is truly a blessing from God."
We are praying for you, Gerald! God is with you.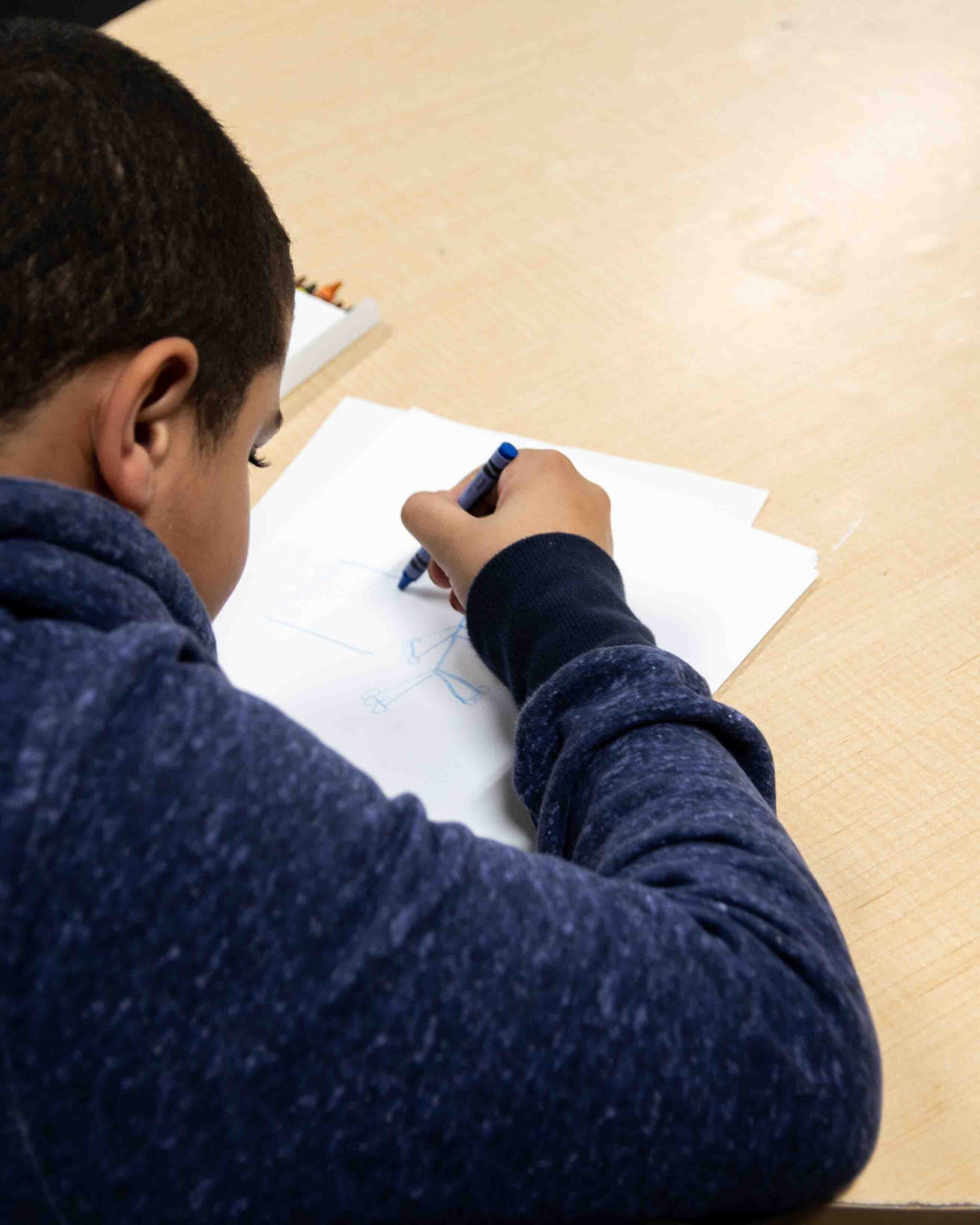 This young man is currently staying with us in guest services.
I love to eat chicken noodles.
I love to drink chocolate milk.
I love to watch Spiderman movies.
I love to play with Pokemon.
I love the color green.
I love paw patrol and Sonic the Hedgehog toys.
I love my Mommy!
She is my best friend. She is beautiful.
I loved that time I ate chicken wings at Domino's!
I feel loved "when someone gives me a hug."
If you love someone, you can show it "by helping them."
In this season of love, we want to remind you how your support helps men, women, and children experiencing homelessness feel loved and cared for in a dark and vulnerable time of their life.