The eighteenth annual Nashville Praise Symphony concert benefiting Nashville Rescue Mission was a great success!
The Nashville Praise Symphony is a select group of some of the finest church musicians in the greater Nashville area who volunteer their time and musical talent to benefit other Christian ministries.Conducted by Camp Kirkland, the award-winning symphony performed new and inspirational arrangements of hymns and praise songs to benefit Nashville Rescue Mission.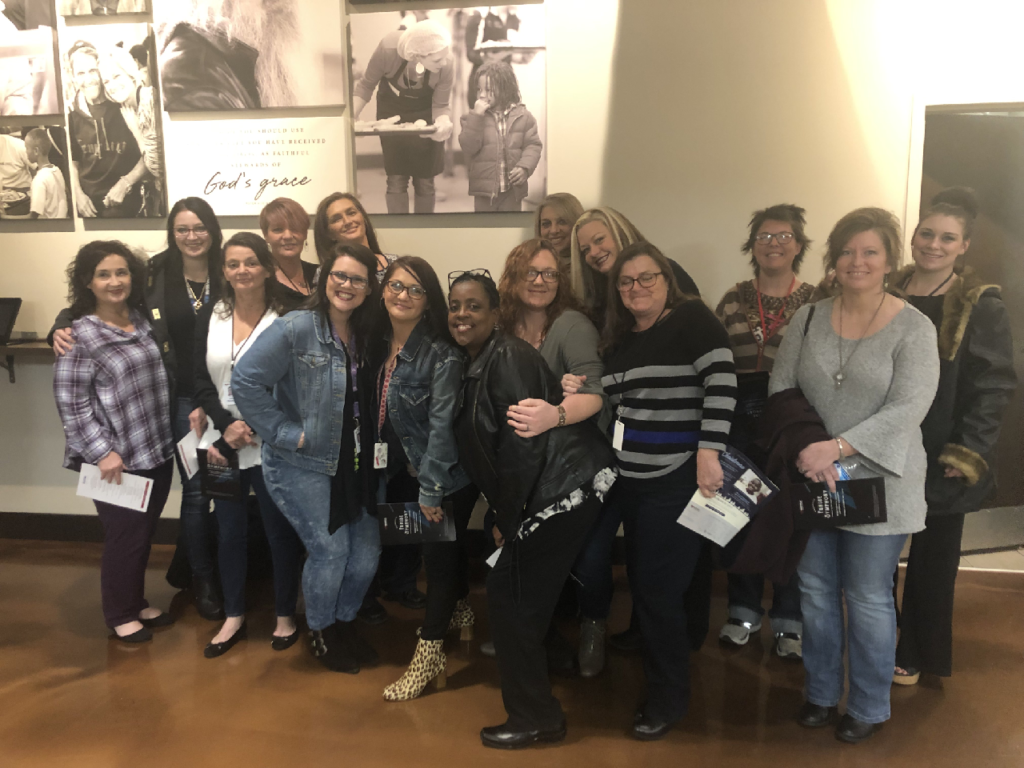 Participants from the Mission's Life Recovery Program were able to join in on the Praise Symphony fun!
The event kicked off the Mission's holiday season with a bang! Thank you to all the musicians and conductor Camp Kirkland for their continued support of Nashville Rescue Mission.