Over the Easter weekend, the Mission was able to care for 1,634 men, 594 women, and 63 children.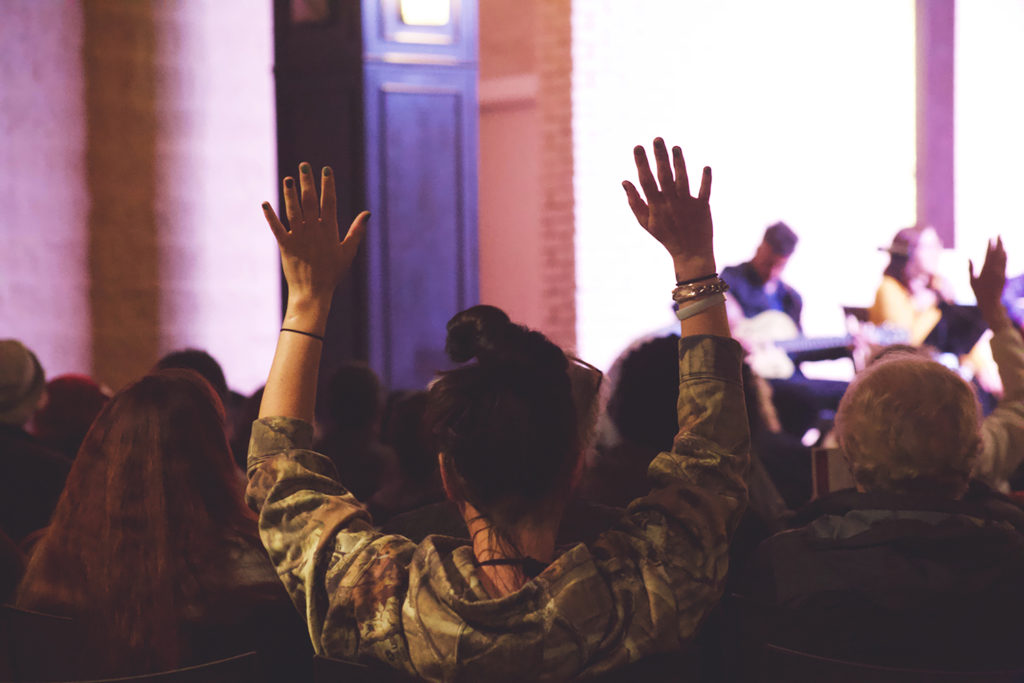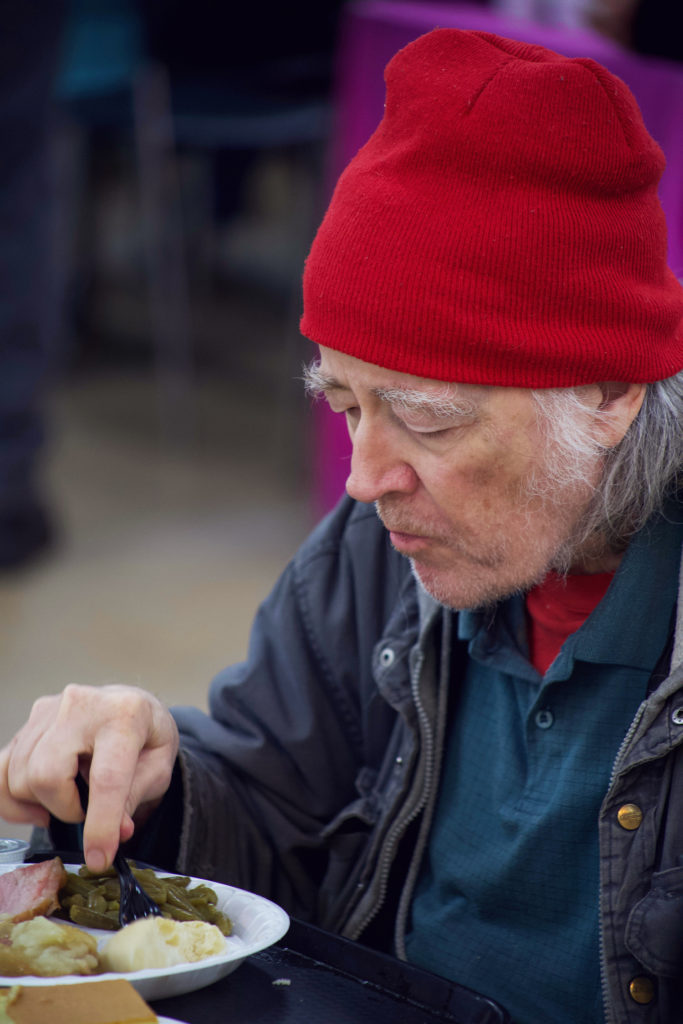 123 faithful volunteers gave their time and hearts to serve 4,764 hot meals to the hungry in Nashville.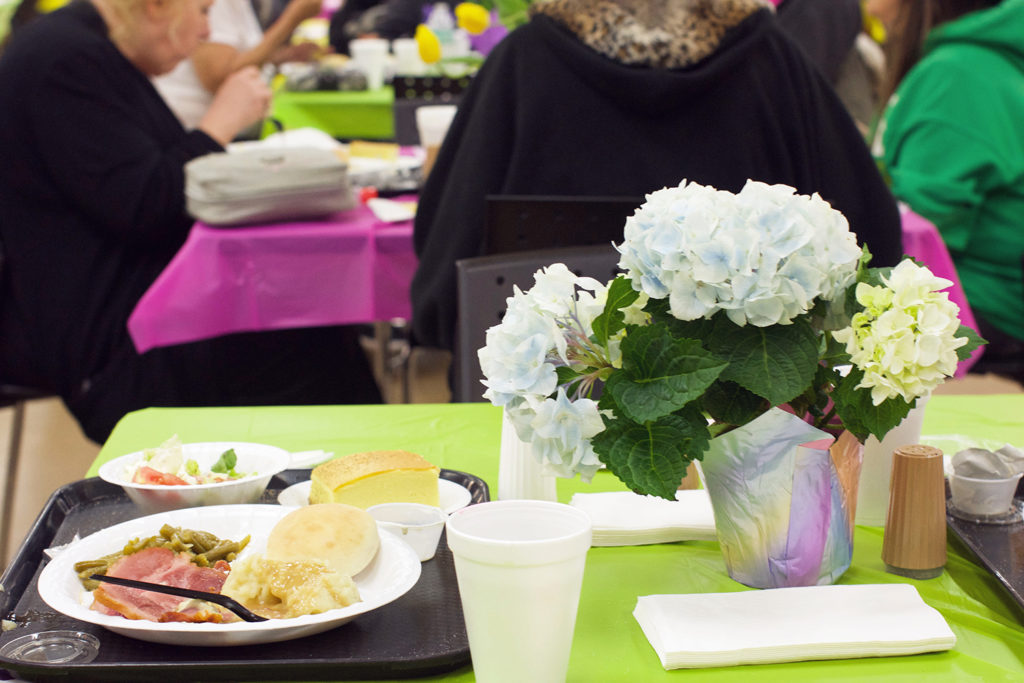 This Easter, we were reminded that because of the sacrifice our Savior made, and because of generous donors such as yourself, HOPE really does live here.
Thank you for helping serve those in need!