Whether chopping vegetables, serving meals, or sorting canned goods—doing good comes in many forms, and we recognize and celebrate them all.
In honor of Volunteer Appreciation Month, we'd like to say a special thank you to our volunteers. Each year, selfless volunteers perform thousands of hours of service to help the homeless and hurting in our community. 
Your presence, your time, your compassion—are genuine blessings to those in need.
Thank you for making a world of difference!
Let's hear from a few of our program participants: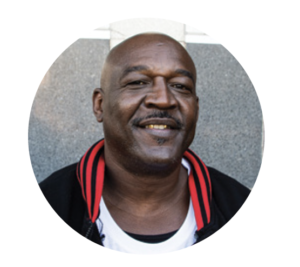 The volunteers I've met while in the Mission's program have inspired me. They are so friendly. They're not afraid to ask questions and listen. They've poured so much into me, and I appreciate them more than they know. Their acts of service have shown me, genuine love. –Haywood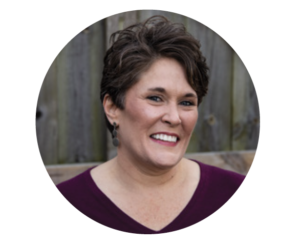 I've met some incredible volunteers while staying at the Mission. It's beautiful to see so many people in this community who care and genuinely want to help. You can tell serving is part of their life, and they are coming out of the kindness in their heart. It's a blessing to have so many people who are willing to serve. –Lory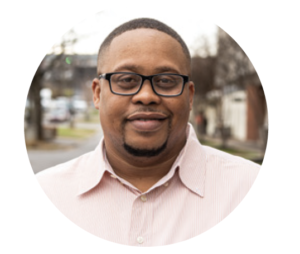 It blows my mind that so many people in the community are willing to get up so early and come to the Mission to help us and get nothing in return. It's unbelievable! God is in those people. They hear our stories and don't judge. They want to know who we are and how we're doing. When I graduate, I want to volunteer too. –Marquise

Learn more about volunteer opportunities at the Mission and how you can get involved.