Stories of Hope
Read about how your gifts change lives and restore hope.
View Blog
Join Our Team
We bring compassionate people together to impact lives.
Learn More
Volunteer
Learn how you can make a difference right now.
Sign Up
Who We Are
Nashville Rescue Mission is a Christ-centered community committed to helping those who are hungry, hurting, and experiencing homelessness by providing programs and services that focus on a person's entire life—physical, mental, spiritual, emotional, and social. Our goal is to restore the whole person through a Christian approach that helps someone experiencing homelessness or struggling with addiction learn how God loves them and gain the biblical insight they need to lead a productive life.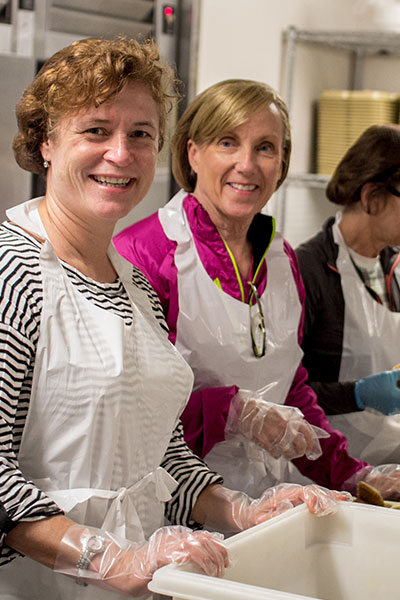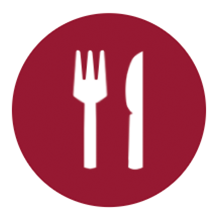 Meals served throughout 2022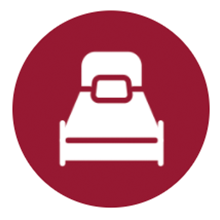 Safe Shelter for Men, Women, and Children each night in 2022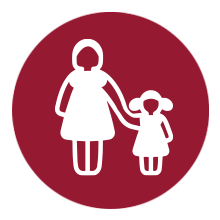 Counseling and Crisis Care Sessions Given in 2022
Email Signup
Subscribe to our emails and never miss a thing.
UPCOMING EVENTS
By participating in one of our community events you can inspire hope and offer life-changing encouragement to those who are hungry, hurting, and experiencing homelessness in our community.
Changed Lives
Homelessness has a face. And it might not be one you pictured. It's a woman escaping domestic violence. It's a mom trying to feed her children. It's the man who's battling addiction. It could just as easily be you or me. Here are their stories.