Honor Fathers in Need
Honor fathers without homes; honor fathers in need. You can donate Gift-in-Kind items through our Amazon Wishlist or donate below.
Fathers at the Mission are in need of another chance. We are so thankful for the support of fathers who walk through the Mission's doors. In honor of Father's Day on June 18th, we asked some of the men who make up the body of the Mission what Fatherhood means to them. Whether it be as a guest, participant, or employee, there are men at the Mission working hard to be the kind of father they hope to be.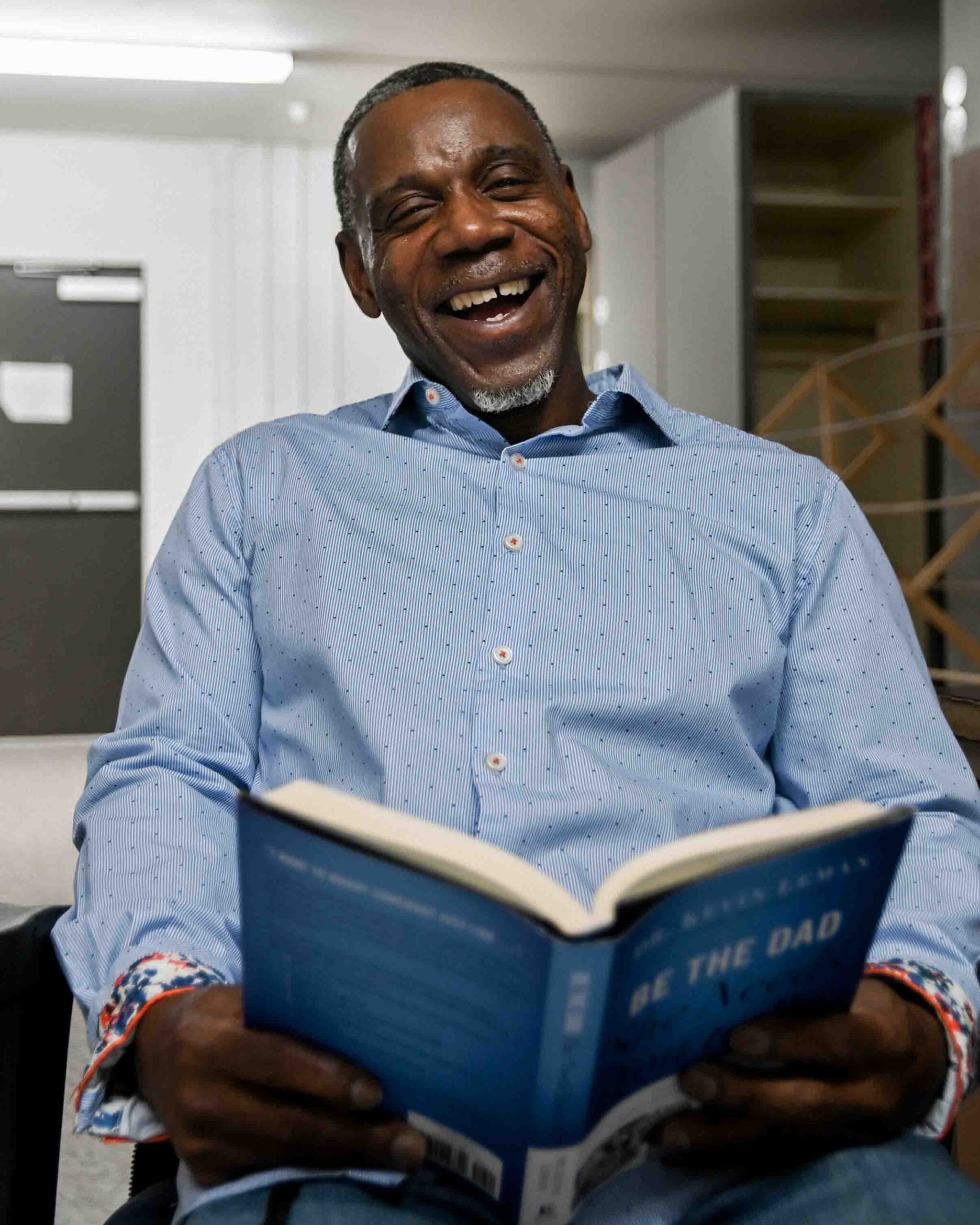 "I want to keep reading so I can get better. I'm proud of my kids who, in spite of me abandoning them, understand and love me still. God has removed stress of being a failure and a dead-beat dad to being a transformed and renewed man."
Ricky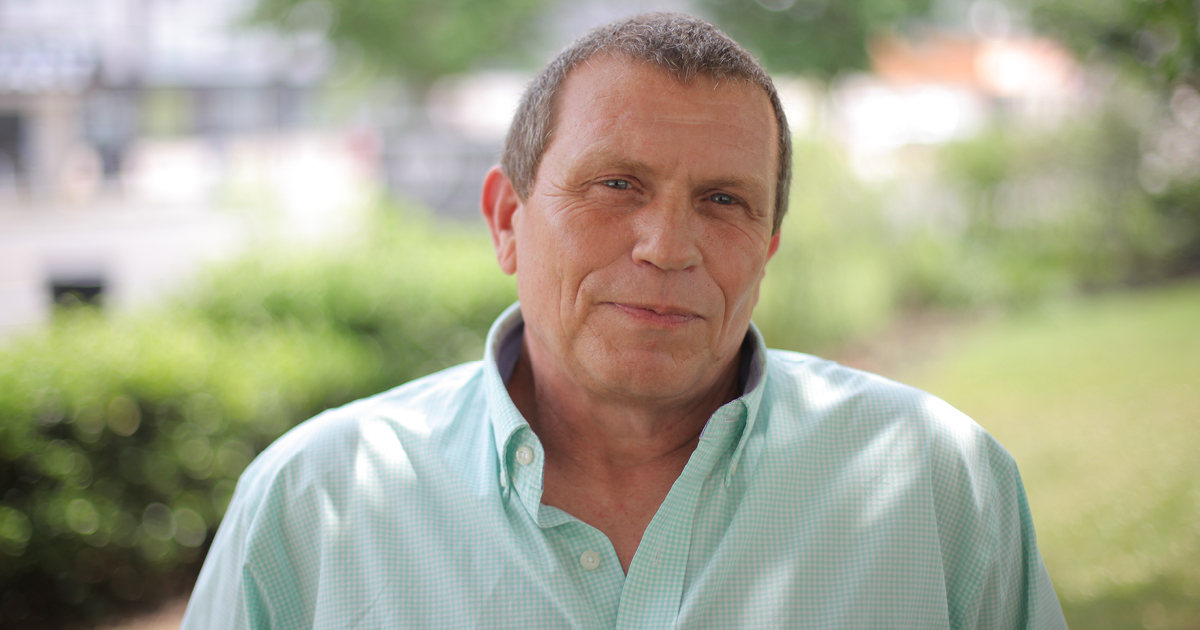 "Fatherhood has been the most incredible gift God could ever give me. I'm so lucky to have another chance to try and be a better dad and the opportunity to be a grandfather."
Jerry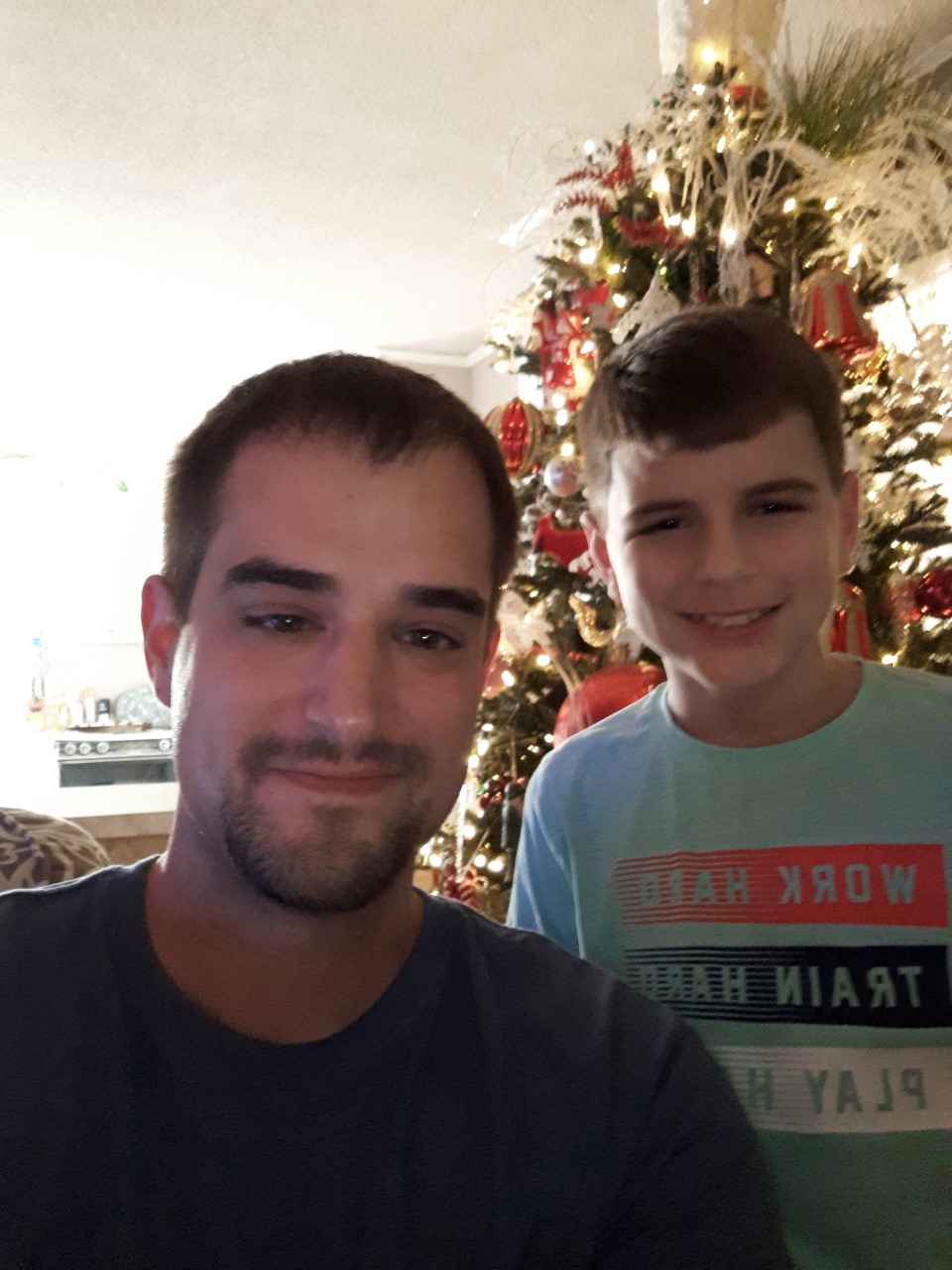 "What matters most in this world is your children and your family."
Ryan
Will you continue to help us provide fathers with a second chance?