You can be a life-changer!
Looking back, Kayla says the Mission was a godsend. She and her children are in a safe, stable place now. The children are in school because people like you gave so the Mission could help with backpacks, school supplies, uniforms, shoes, and transportation.
Kayla is thankful for what the generous supporters of the Mission have done for her family. But most of all, she's thankful for the place that fostered hope in her again.
‍Give hope to someone like Kayla who needs it this Thanksgiving!‍
You can have an enormous impact
So many of our homeless and hungry neighbors spend every day just trying to survive. They feel invisible and out of options. But you can change that.
This Thanksgiving, show someone how much God loves them. The Thanksgiving meal you provide could also be the start to something much bigger; it's your opportunity to restore dignity, show value, and remind the hurting, lost, and undone that they are worthy of God's love.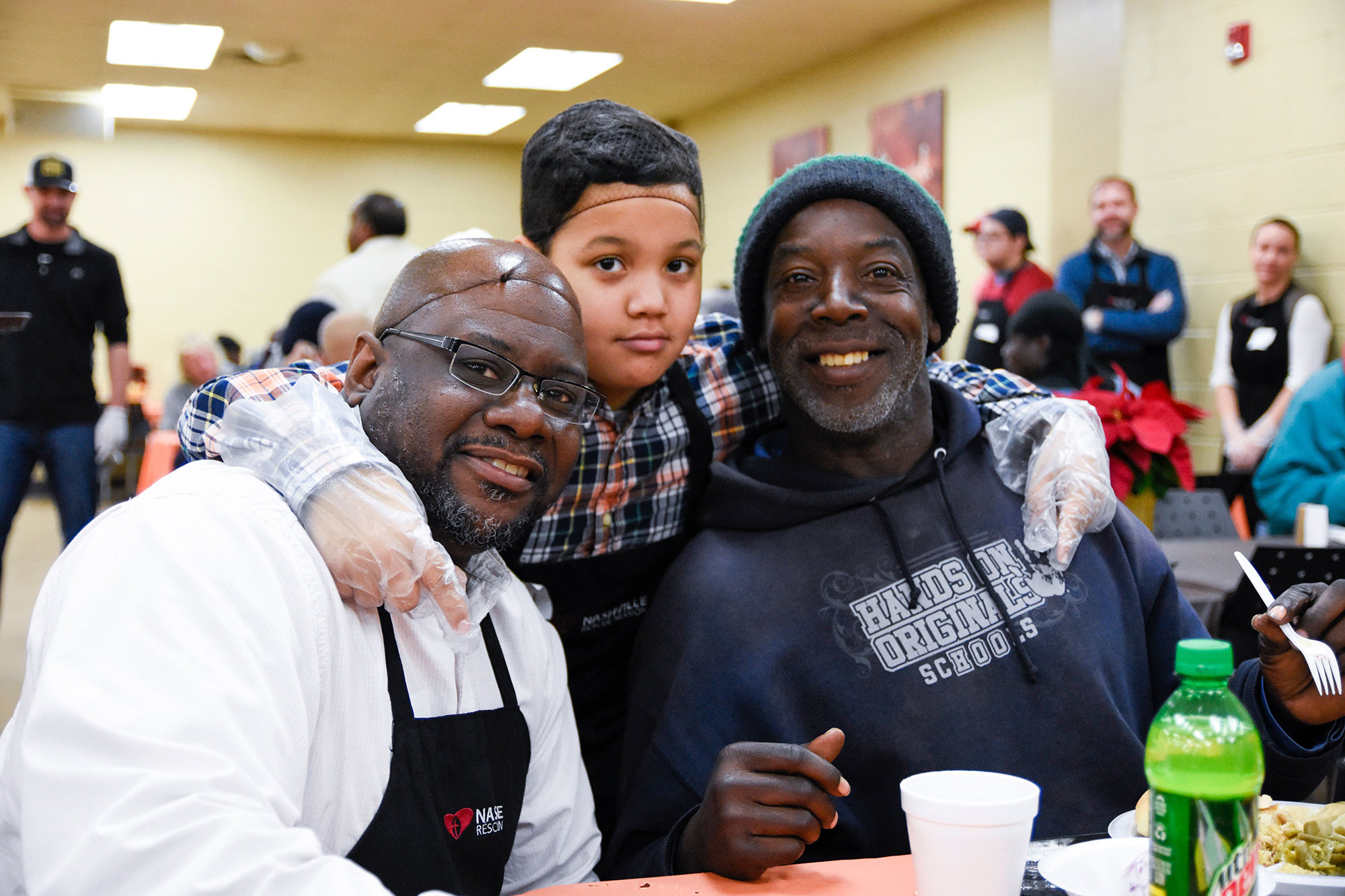 We're ready to serve. Are you?
‍Hundreds of homeless, hungry, and hurting guests will flood through our doors this Thanksgiving. We want to be ready! And we urgently need your help.

No one should go hungry on Thanksgiving. But this is more than a meal. It's about giving hope to broken people. It's about showing them how deeply God loves them.