Click the button. Give a bottle of water.
At no cost to you!
Blistering summer heat is dangerous for our homeless neighbors. Generous friends of Nashville Rescue Mission have made it possible for YOU to give a bottle of cold water with just one click!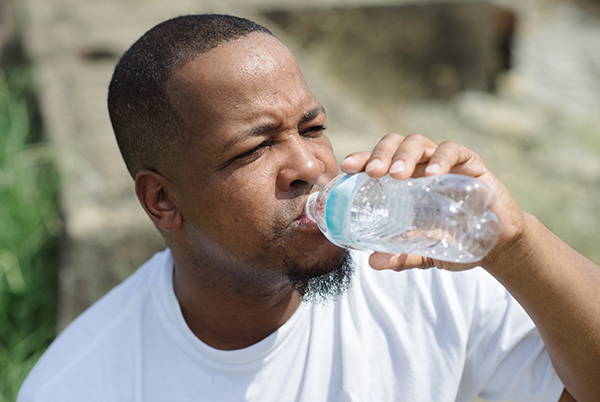 Thank you!
You just gave a bottle of water
If you want to do even more ...
We could really use your help. Every $2.26 you give will provide a meal and care for a homeless neighbor.
Your gift today can save a life, and help them find lasting hope in Jesus Christ.
GIVE water, meals, and care
Oops! Something went wrong while submitting the form.
©2019 Nashville Rescue Mission